---
VA Terra Mater – Out Now by Anarchic Freakuency
Written by Psyland on June 7, 2022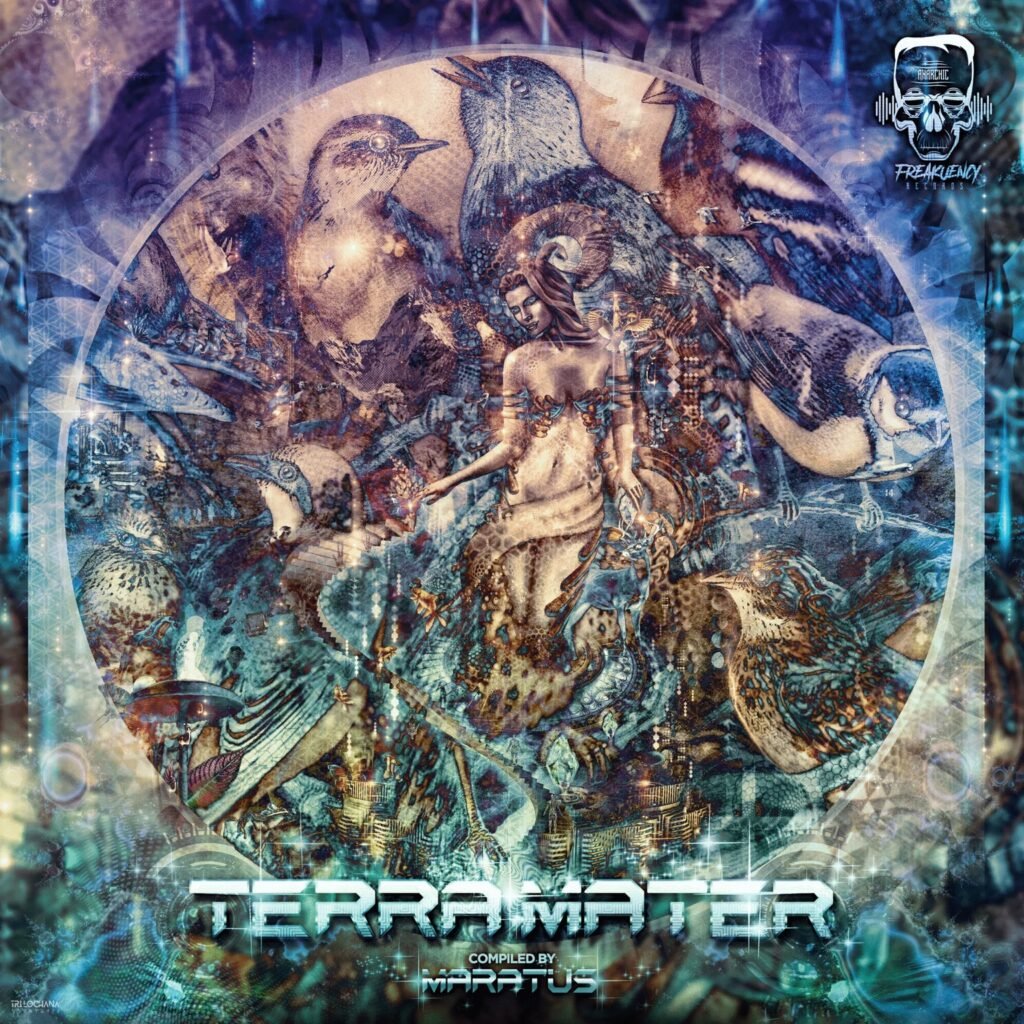 Hello Psylanders,
A fresh new release has just arrived on Psyland by Anarchic Freakuency Records! "Terra Mater VA" compilation by DJ Maratus.
This release is dedicated to our planet, the mother of creation, Mother Earth, from which the title "Terra Mater" was inspired.
Stay tuned Tomorrow at 12:00, 17:00, and 23:00 (GMT +3) to enjoy "Terra Mater VA" live on our radio!
Grab it at the link below:
https://anarchicfreakuency.bandcamp.com/album/terra-mater
Tracklist
– Label: Anarchic Freakuency
– Compiled By: Maratus
– Mastering at Komfuzius studios Cyprus
– Artwork by Trilochana.creations India
– Release Date: June 1, 2022
http://anarchicfreakuency.com
https://www.facebook.com/AnarchicFreakuencyRecords
https://www.instagram.com/anarchic_freakuency
https://anarchicfreakuency.bandcamp.com
---
Reader's opinions
---