---
VA Omplified – Out Now
Written by Psyland on August 10, 2022
Hello Psylanders,
VA Omplified is Out Now by Discovalley & Pukkawallah Records! A Greek label with a long history into the psytrance scene join forces with Pukkawallah Records based in Japan to offer us some fine darkpsy vibes.
Grab it at the link below:
https://discovalleyrecords.bandcamp.com/album/omplified-compiled-by-teo-suzi
VA Omplified will be live on our radio this Monday, 15 August at 12:00, 17:00, and 23:00 (GMT+3).
VA Description & Tracklist
"Discovalley Records & Pukkawallah Records join forces once again to deliver the collaboration VA Omplified! Long-lasting friendship, support, and cooperation on many levels between Teo & Suzi were manifested into this wicked 12-track project. It was compiled by them and meditated by artists of both labels!"
Compiled by Teo & Suzi
Released by Discovalley Records & Pukkawallah Records
Mastered by Mind Oscillation @Rooftop Studio
Artwork By Trip 'n' flip
Release date: 10/08/22
Catalog: DVRPWR001
TRACKLIST
01. Spacecruiser – Reverse Roller Coaster 150 – by Gaurav Giri, IND
02. Fractal Spin – Kannagara No Michi 152 – by George Hadjiconstantinou, UK
03. Witch Freak – Fish & Freaks 150 – by Alexander Tacconi, UK
04. Suzi – Chaturanga 154 – by Shuji Yonekura, JP
05. Tera – Not Human 150 – by Rodrigo Sarka, BR
06. Tak – Anti Global Control System 150 – by Takuya Nishi, JP
07. Savajun – ParanoiaJimmy (Savage Scream RMX) 155 – by Mizuki Nishihata, JP
08. Juju – Emerald Tablet 150 – by Daiju Ikehata, JP
09. Imamu – Age Of Earth 150 – by Manato Imamura, JP
10. Kuupaa – Hooman Bean 152 – by Cooper Howland, JP
11. Paul Karma – Smile To The Deads 155 – by Pavlos Karma Satyros, GR
12. QuipToneBeatz – Spykey 156 – by Natsuko Sasaki, JP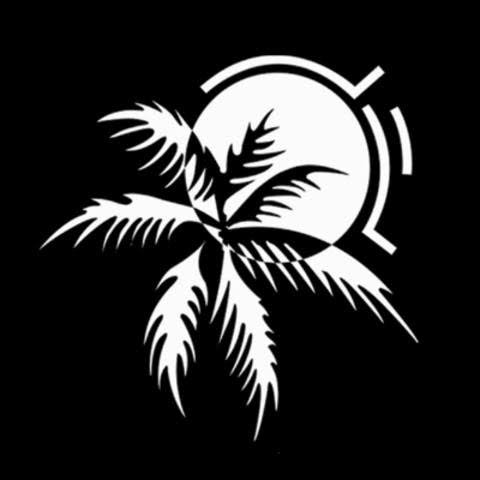 DISCOVALLEY RECORDS
https://discovalleyrecords.bandcamp.com/
PUKKAWALLAH RECORDS
https://pukkawallahrecords.bandcamp.com
---
Reader's opinions
---