---
Biohacker Album – Coming Soon
Written by Psyland on December 6, 2022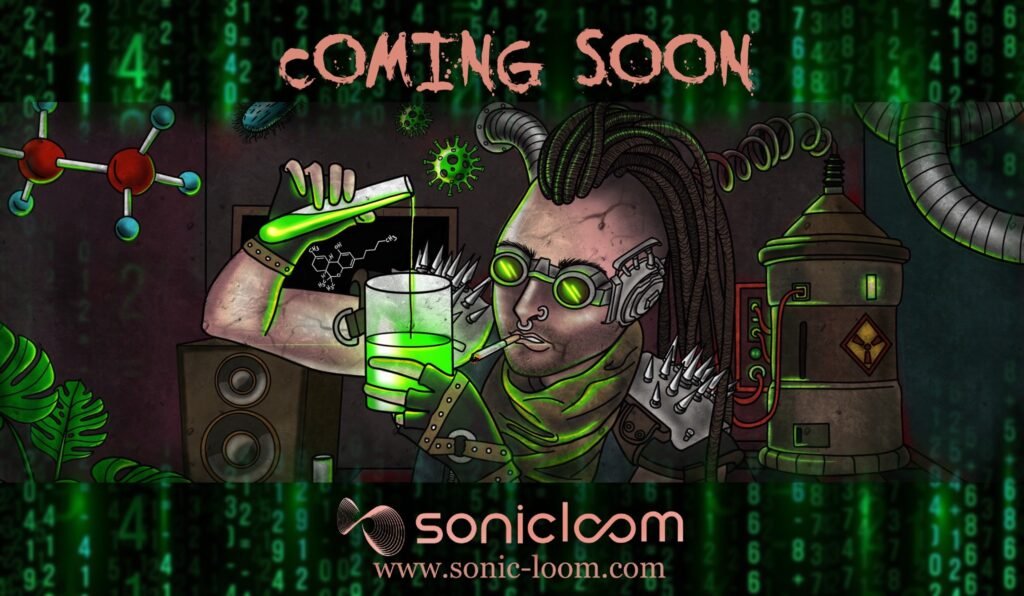 Hello Psylanders,
Michael from Sonic Loom Music strikes back with a fresh new album produced for his psytrance project Biohacker! His latest release was a trippy, melodic & glitchy downtempo album as 3,14 called "Deeper In Darkness".
∞ Announcement by Sonic Loom ∞
After his latest release as 3,14 Michael strikes again!
This time on a different level.
Diving deeper into worlds of complexity & vibrating sounds
he researched about the extraction of the "Audio Molecule".
The experiment's outcome: his debut Album!
Biohacker – Audio Molecule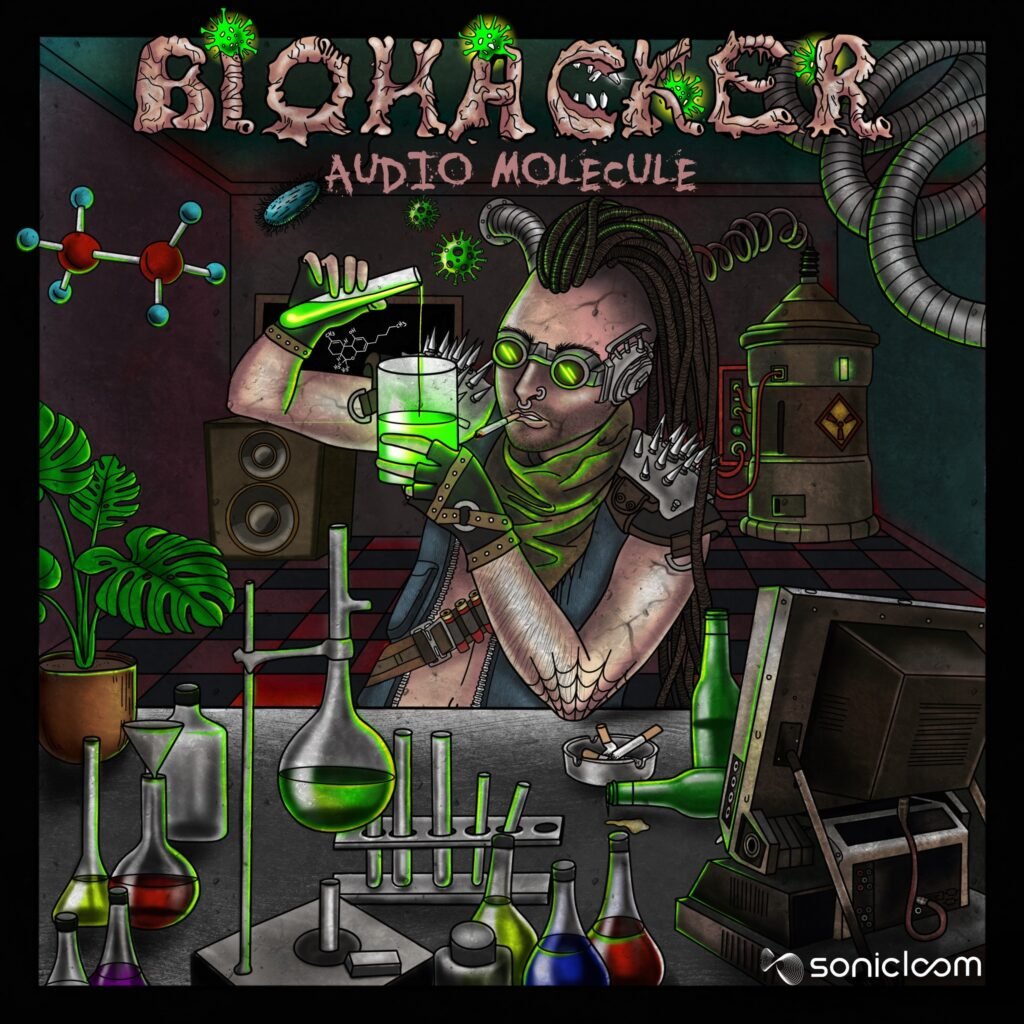 Michael's psychedelic experiences throughout the dance scene demanded the creation of the Biohacker project as an emergence of said experiences.
As a result, thick sturdy and trippy basslines, shifting intelligent grooves and constant lead interaction are delivered through a deep non-stop psychedelic sequence, that is guaranteed to shake the proverbial foundations of any dancefloor.
Release by Sonic Loom Music
Produced by Biohacker
Artwork by Tziv
More Infos Soon. Stay Tuned!
Stay Psychedelic!
---
Find more releases by Sonic Loom Music:
Sonic Loom Music Archives
---
---
Reader's opinions
---