---
Deeper in Darkness – 3.14 – Out Now by Sonic Loom
Written by Psyland on June 17, 2022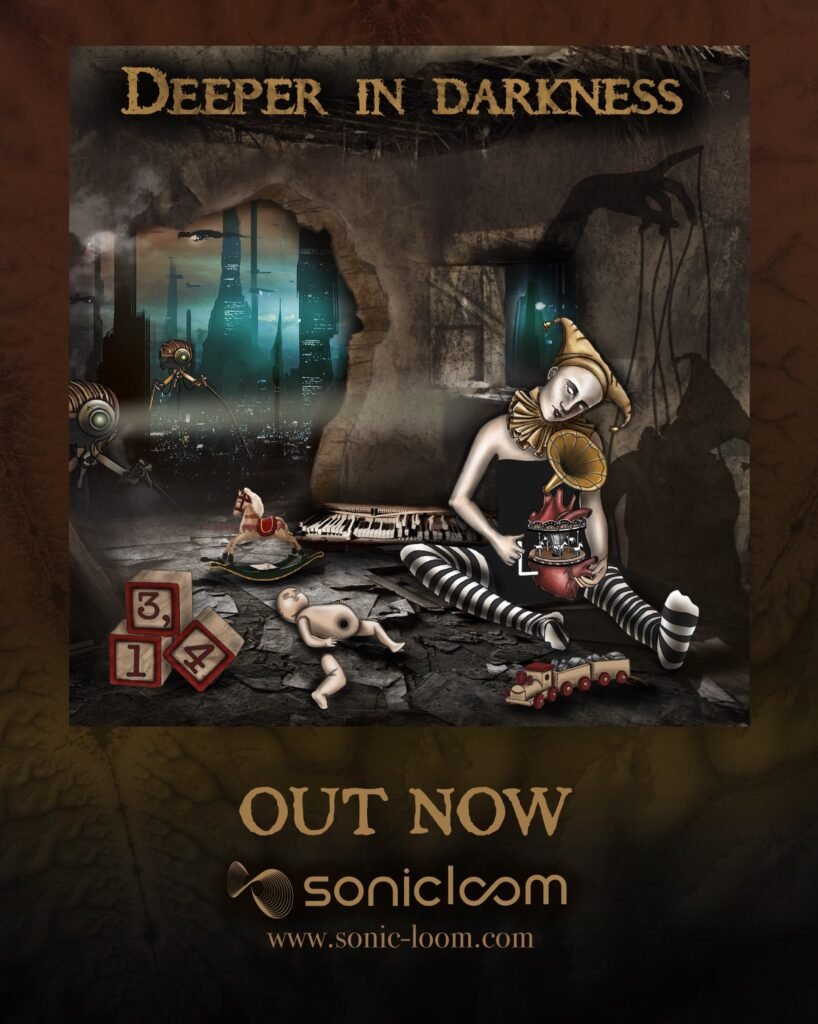 Hello Psylanders,
A special album we have all been waiting for has just been released by Sonic Loom! Deeper in Darkness produced by 3.14, is out now promising to offer you some melancholic goosbumps through its long psychedelic trip.
A deep dive into darkness, enveloped in the dystopian feeling of a new era, with sick grooves and experimental glitches, hooked by melancholic melodies and breathtaking atmospheres. All those form the new directions and paths taking us sonically through the journey of this second solo album, written by 3.14!
Grab it at the link below:
https://sonicloom.bandcamp.com/album/deeper-in-darkness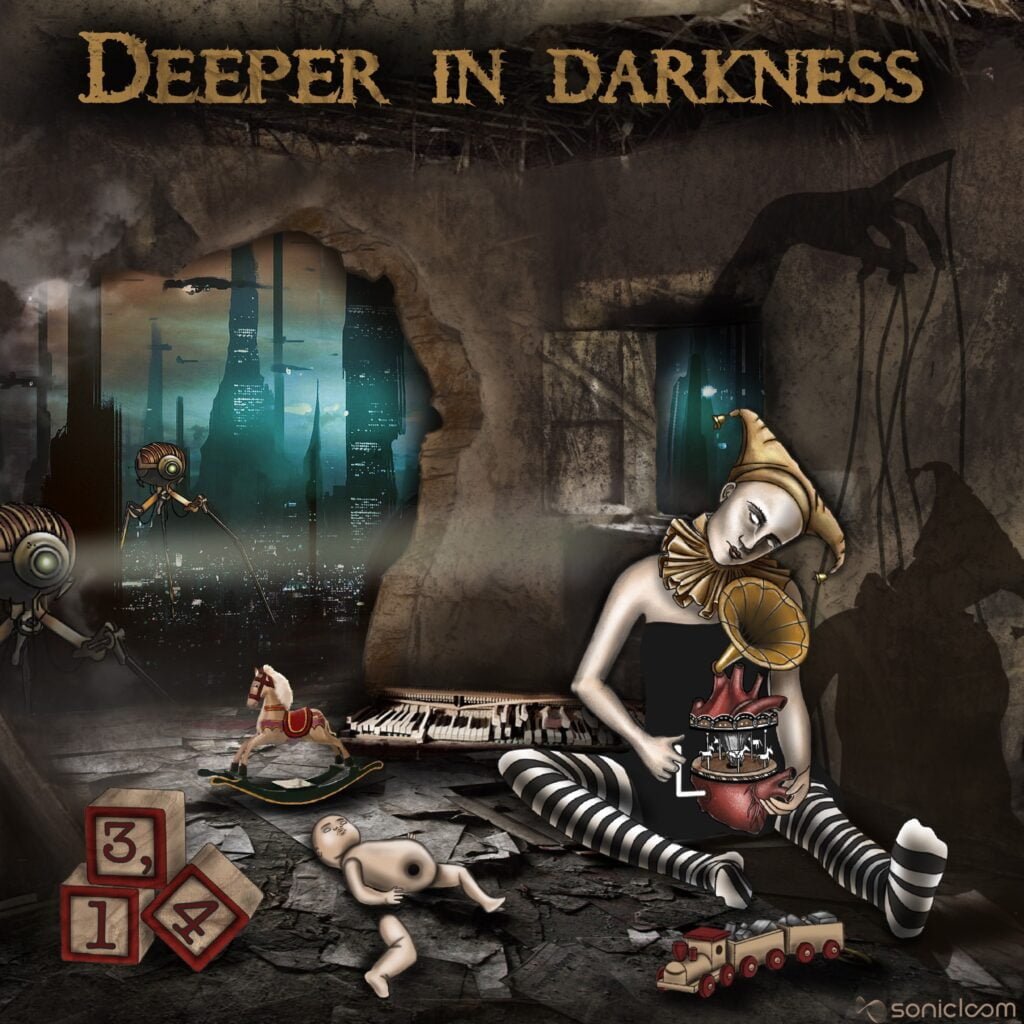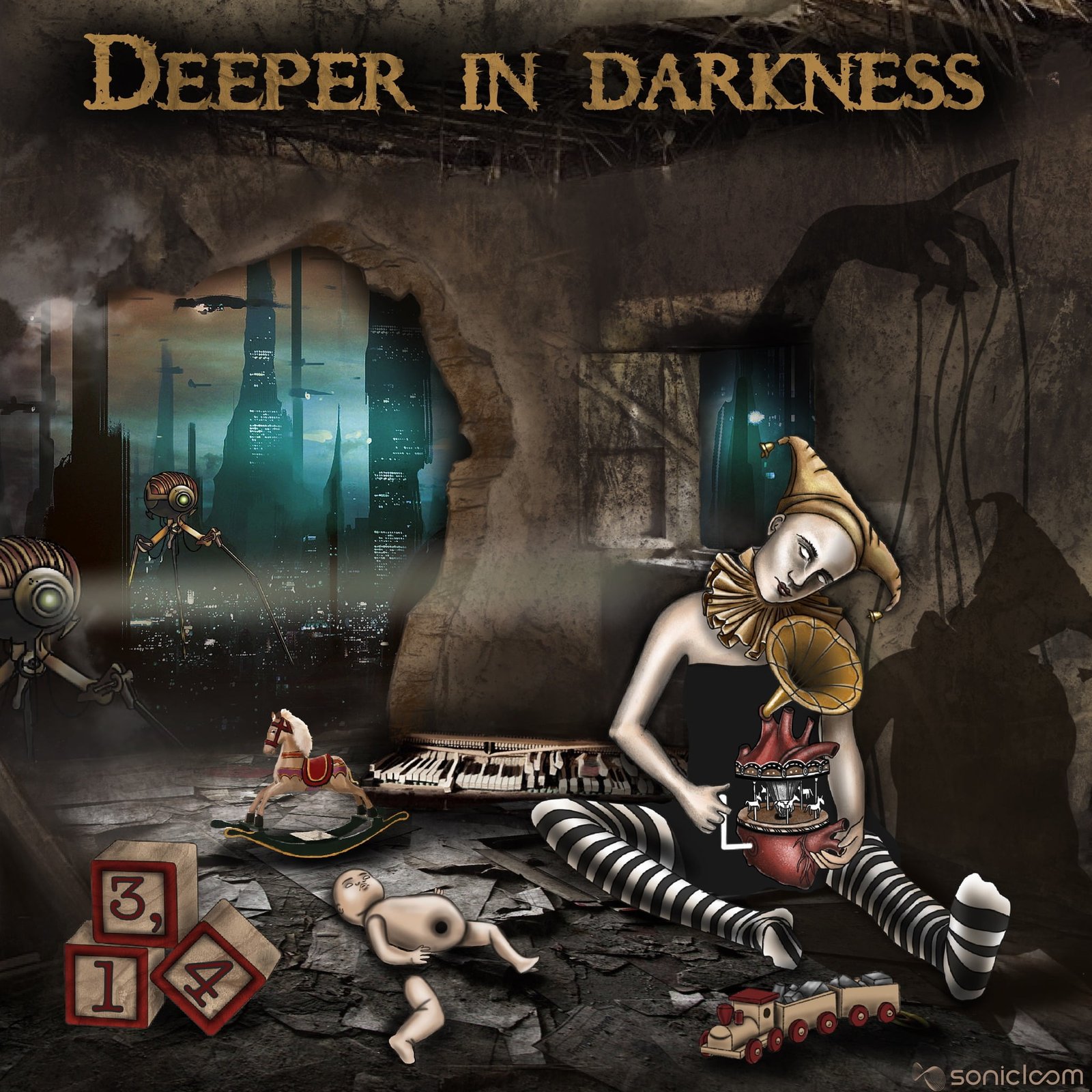 ∞ Tʀᴀᴄᴋʟɪsᴛ ∞
01. Haunted Future
02. Avoid The Light (& Momentum)
03. Crawling Beyond Night
04. Into The Abyss
05. Deeper In Darkness
06. Absolute Black
07. Deadlock Pattern
08. Transformed Chaos
09. Awareness Of Nothing
10. Seiji Yokoyama – Death Trip Serenade (3,14 Remix)
Title: Deeper in Darkness
Label: Sonic Loom
Mastering : Plus Six Mastering
Artwork : Tziv
Get ready to explore within "Deeper in Darkness"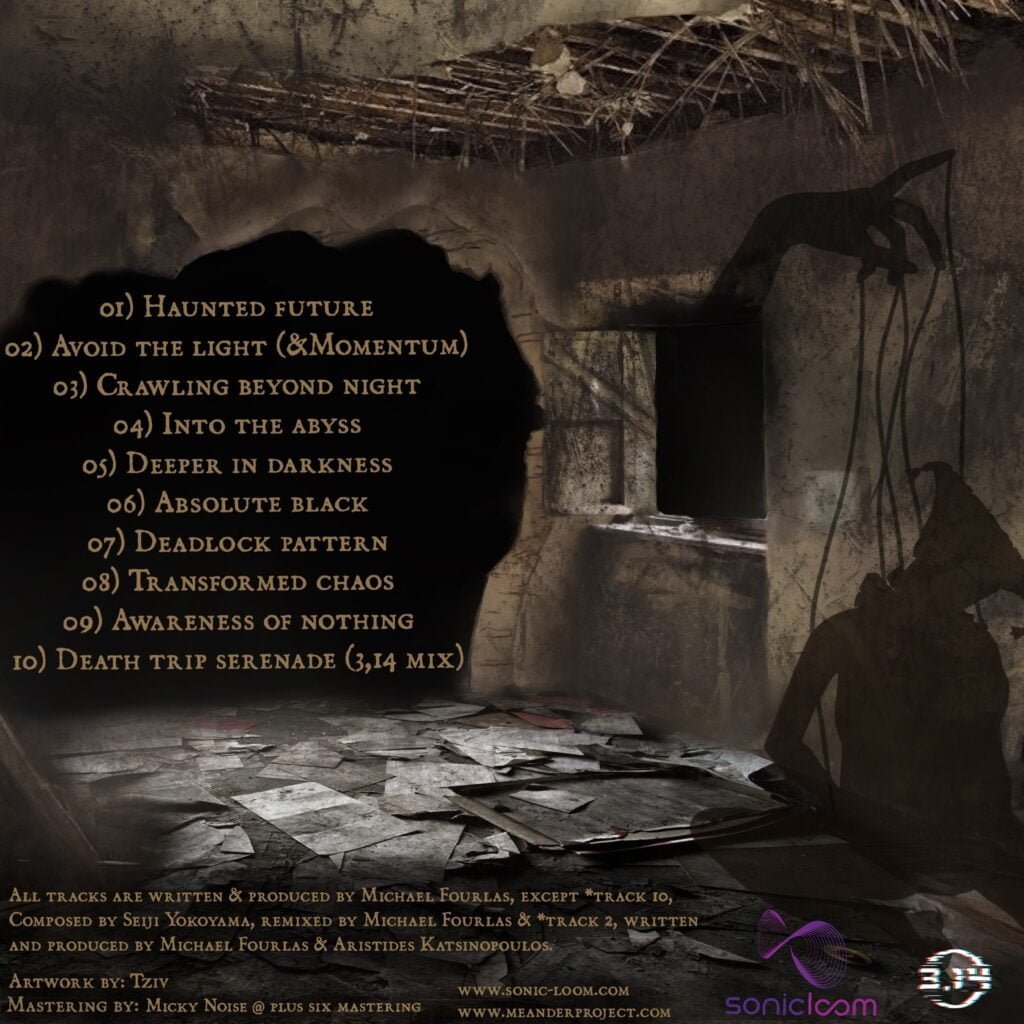 Meanderproject is the umbrella that houses the projects Meander and 3.14. Michael's drive to electronic music was not single-directional from the start. He accessed the psychedelic universe in a holistic and experimental way, through a multi-directional scope, something that can be heard in both his projects.
---
Reader's opinions
---