---
Psyland Magazine – Out Now
Written by Psyland on February 15, 2023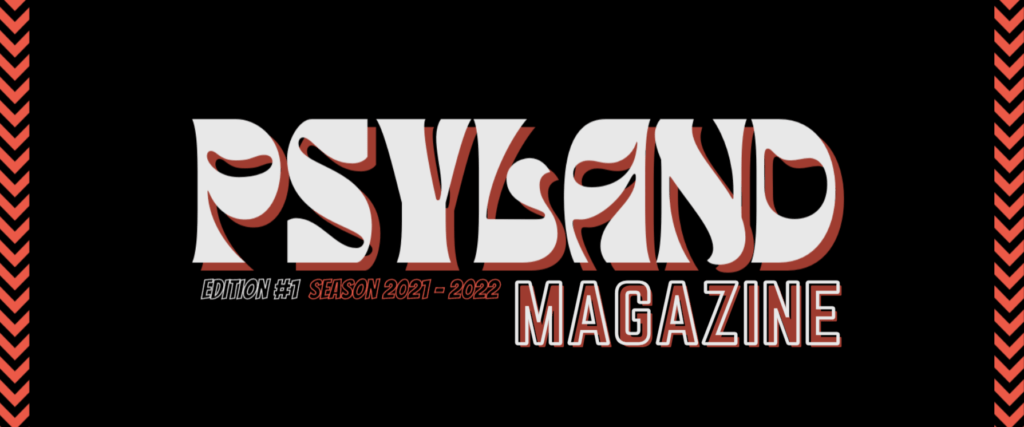 Hello lovers of psychedelia,
We are excited to announce a new addition to our project, the Psyland Magazine!
Our constant involvement in the psychedelic scene throughout this year has led to the creation of a remarkable database of psychedelic content. Numerous artworks from releases, festival galleries, articles, information & interviews about artists, events, and labels, and many more.
We decided to organize and present all this content in an artistic colorful compilation of 72 pages! A magazine dedicated to psytrance music and the psychedelic culture & arts.
Place your order and we will send you an e-mail with the PDF file of Psyland Magazine within the next day. You will also get it in PNG files.
*Notice*
Included as PDF file in Psyland VA – Chapter 1 full download.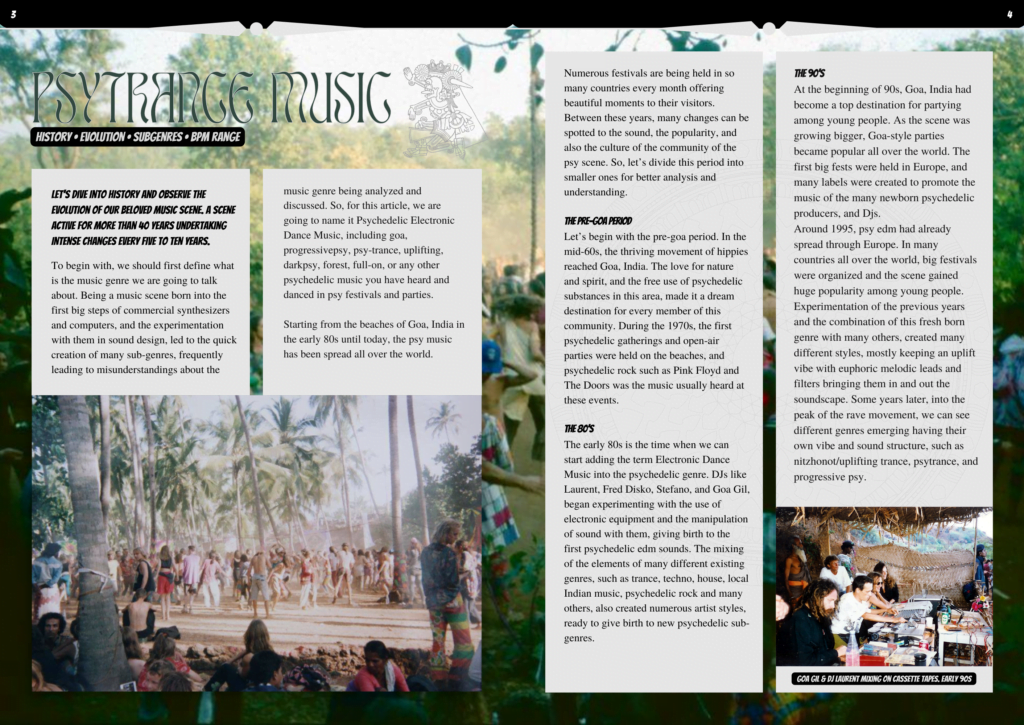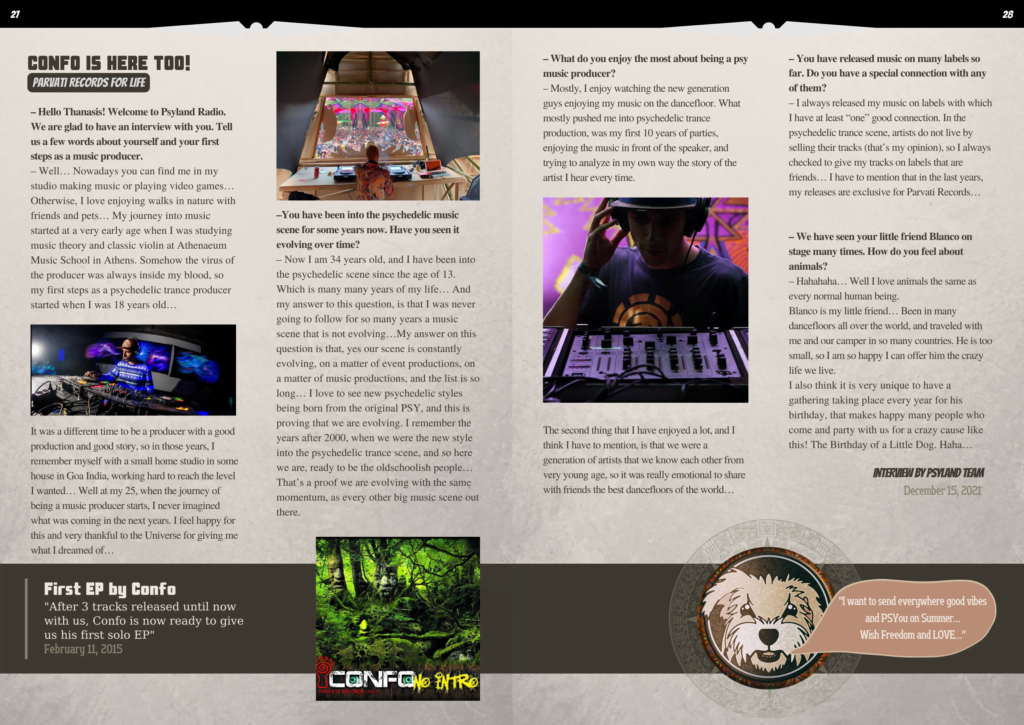 Following our goals for an annual VA release and a summer festival, Psyland Magazine will now be an extra annual target for our project. It will be available by the end of each year presenting the season's content and will be available in PDF file through Bandcamp merch.
We hope you will love it!
Stay Tuned! Stay Psychedelic!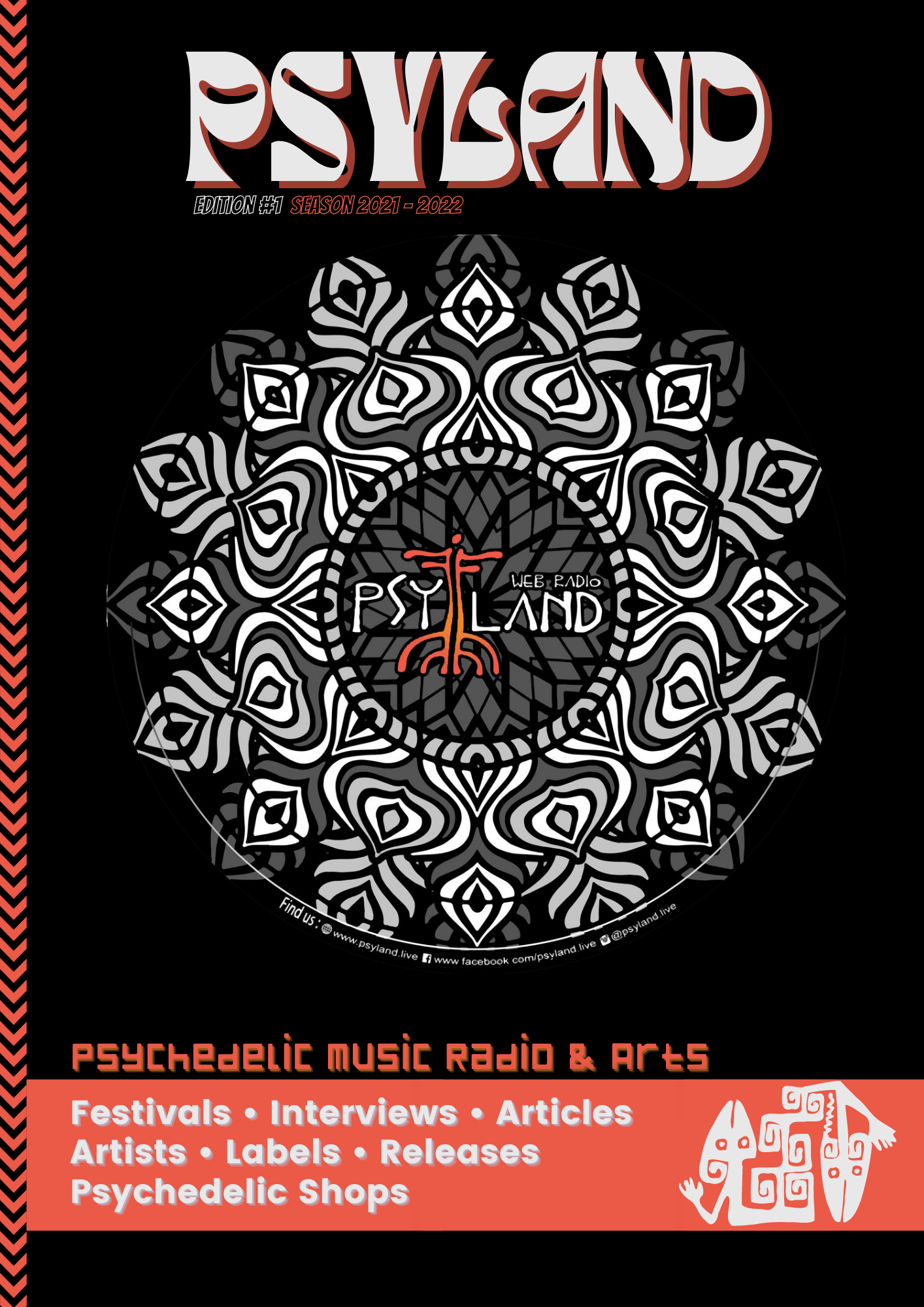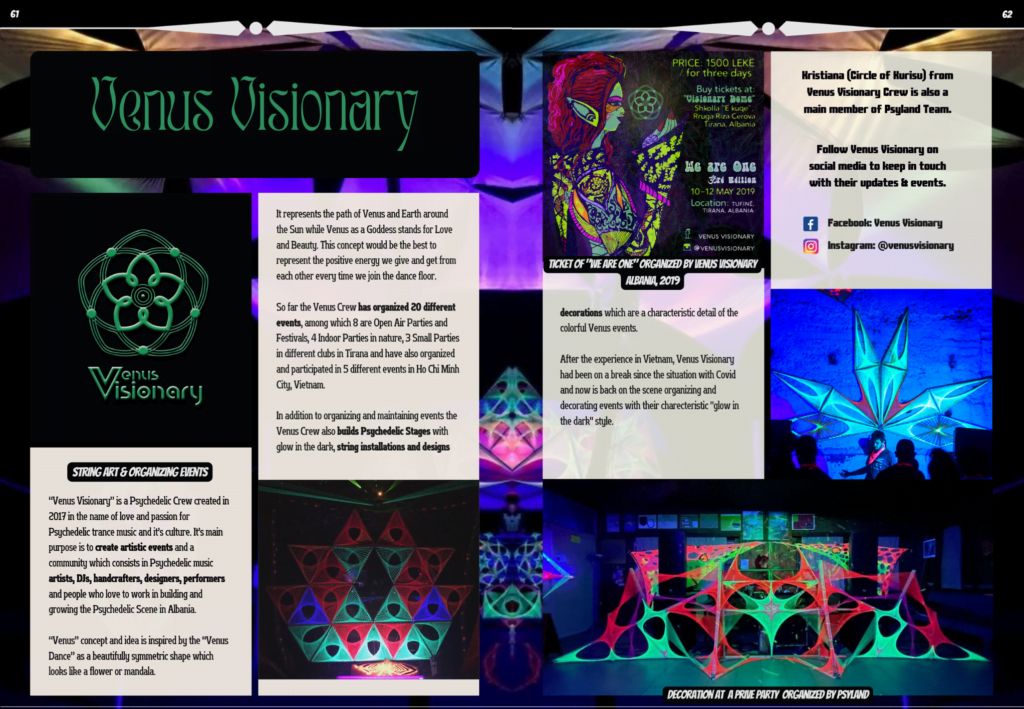 ---
Follow Us
Facebook
Instagram
Youtube
Bandcamp.
---
---
Reader's opinions
---