---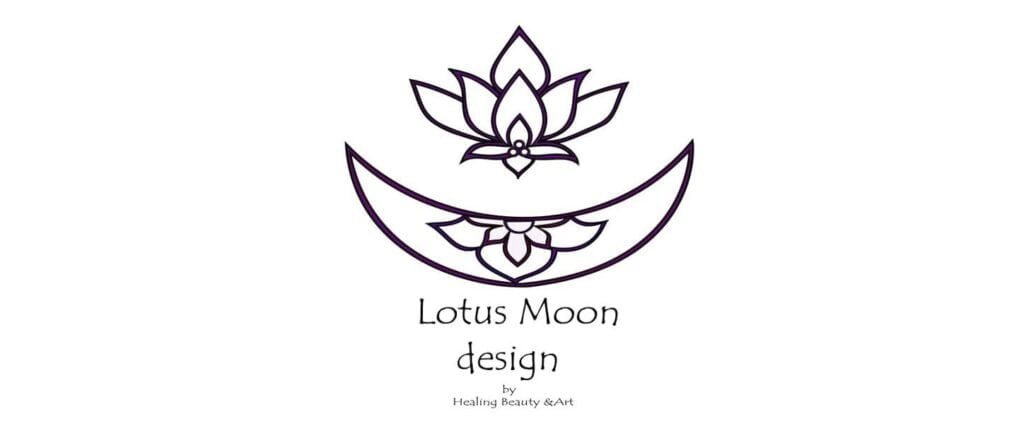 Lotus Moon Design by Emma
Hello Psylanders,
We are glad to welcome Lotus Moon design on Psyland! Emma is a Greek restless spirit creating Handmade Macrame Jewels & Leather Art.
She always wanted to create, travel & dance. She studied fashion design & worked in fashion until 2006 when she first came across & fell in love with macrame technique. That spiritual moment changed Emma's meaning of life.
Setting positivity as her reference point, she only wants to work with her hands..create unique artworks & be connected with people differently.
Emma does nothing less than turning her passion into living. She has a deep love for dark baroque beauty that radiates quality & feminity in her fantasy world.
Find more designs and Order & Shipping info at the link below.
https://psyland.live/shopshandmakers/lotus-moon-design/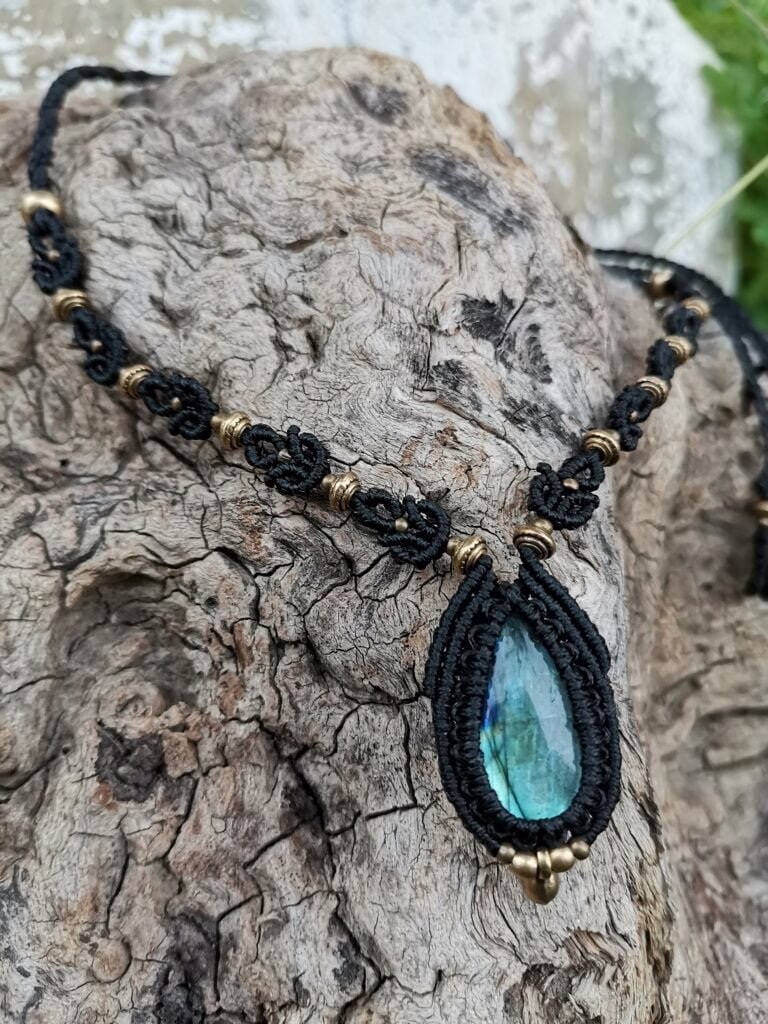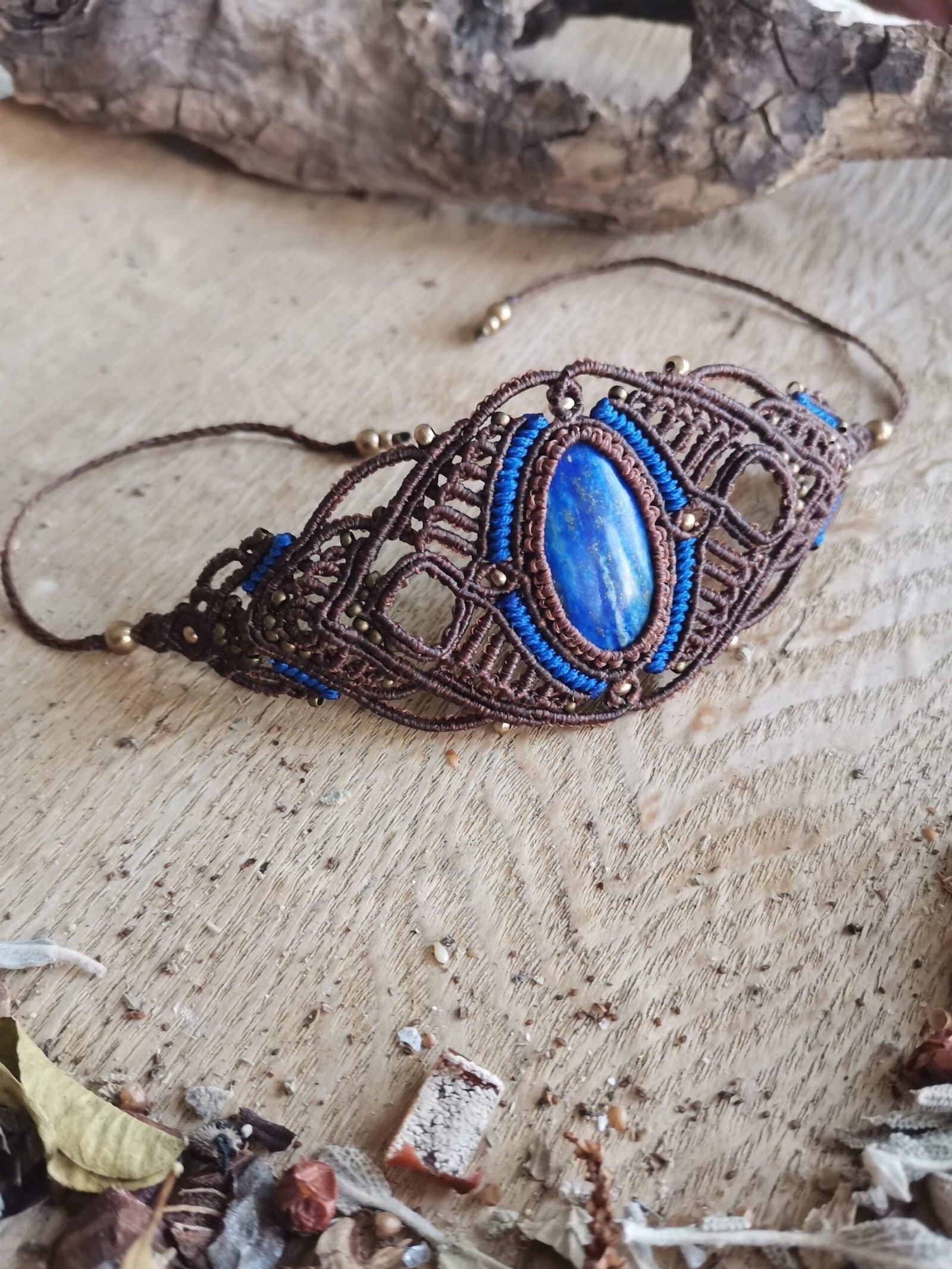 ---
Reader's opinions
---