---
"In the Heart of Mind" EP by GAPPEQ – PARVATI RECORDS
Written by Psyland on November 2, 2021
Hello Psylanders,
We invite you all to stay tuned on our radio because the latest EP by Gappeq, Parvati Records – "In the Heart of Mind" will be played again tomorrow, 3rd of November at three different times: 12:00, 17:00, 23:00 (GMT+3) Time in Athens, Greece.
As Psyland Team, we thought this would be the best way to present this EP so all of you can make it to listen to it during the best time that suits with your agenda!
Link to buy the EP:
https://beatspace-parvati.bandcamp.com/album/in-the-heart-of-mind
Jiri Tomasek aka Gappeq from the Czech Republic is coming back with a long-awaited EP: "In The Heart Of Mind". The 4 tracks presented with this EP are the matured evolution of Gappeq's signature cinematic style. Every track is different and original, each of them written with a focus on extreme sound design, exploiting the latest music-making technologies. Some of the tracks are more melodic, some darker, but all intense, and this musical diversity is made possible by Gappeq's classical music training.
Digitally Yours
Parvati Records & Gappeq
Mastering by Onkel Dunkel
Artwork by Daniel Špaček
Read more about Gappeq:
https://psyland.live/about-gappeq/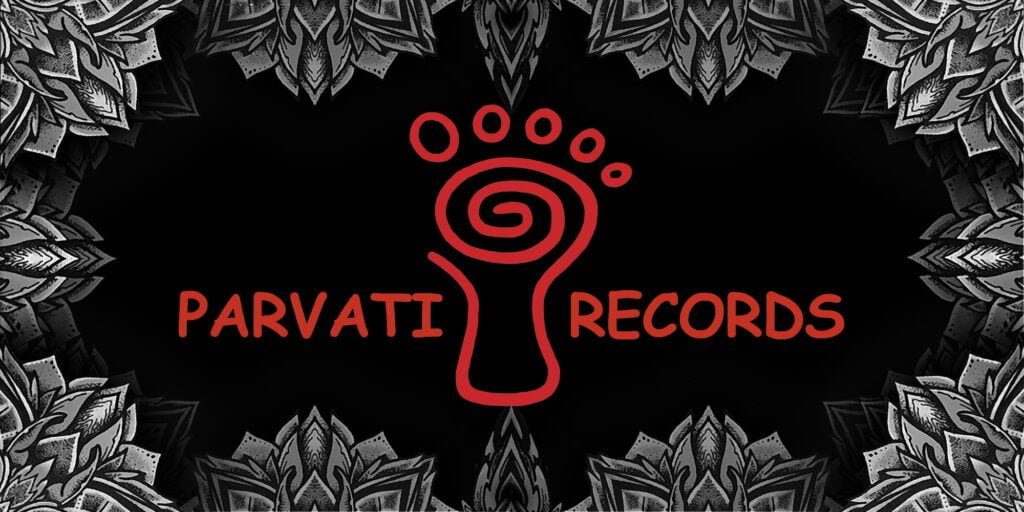 ---
Reader's opinions
---