---
Iridescent EP – Farebi Jalebi – Parvati Records
Written by Psyland on January 11, 2022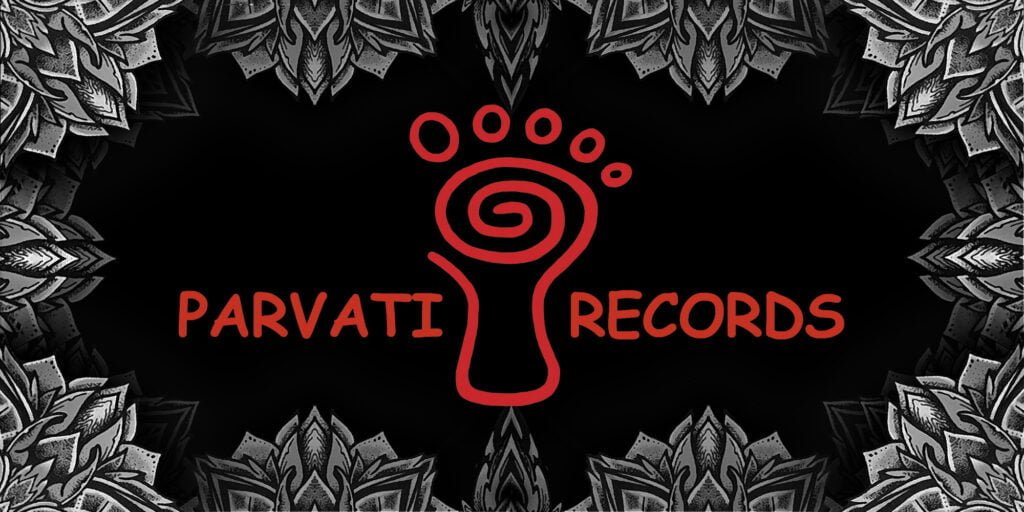 Hello Psylanders,
Today we are excited to share with you a Surprise New EP by Farebi Jalebi – Parvati Records. It is called "Iridescent" and it's here to blow our minds! Are you ready to dance?
Exactly one year after the release of his debut album – Rhathymia, Farebi Jalebi is going to please our sonic senses and twist our minds with a 3 track EP – Iridescent. These tracks have been regular features in his sets over the last few years, so we ask that you brace yourselves for another deep psychedelic journey full of colorful sounds. Here at Parvati Records we think that 'Iridescent' is the perfect way to start one more trip around the sun, so here's wishing everyone a very happy new year.
Get it at:
https://beatspace-parvati.bandcamp.com/album/iridescent
Artist: Farebi Jalebi
Title: Iridescent
Label: Parvati Records
Copyright: Parvati Records
Catalogue: PRVEP45
Release date: 07.01.2022
Format: Digital EP
Mastering: Tim Schuldt 4cnstudios
Artwork: Bianca Davis
Tracklist:
01. Farebi Jalebi – King Of The Trees
02. Farebi Jalebi – Giga Dizzy
03. Farebi Jalebi – Kukurmutta
Psychedelically Yours
Parvati Records & Farebi Jalebi
Find here all posts related to Parvati Records.
---
Reader's opinions
---