---
Aedem LIVE on Psyland
Written by Psyland on January 16, 2022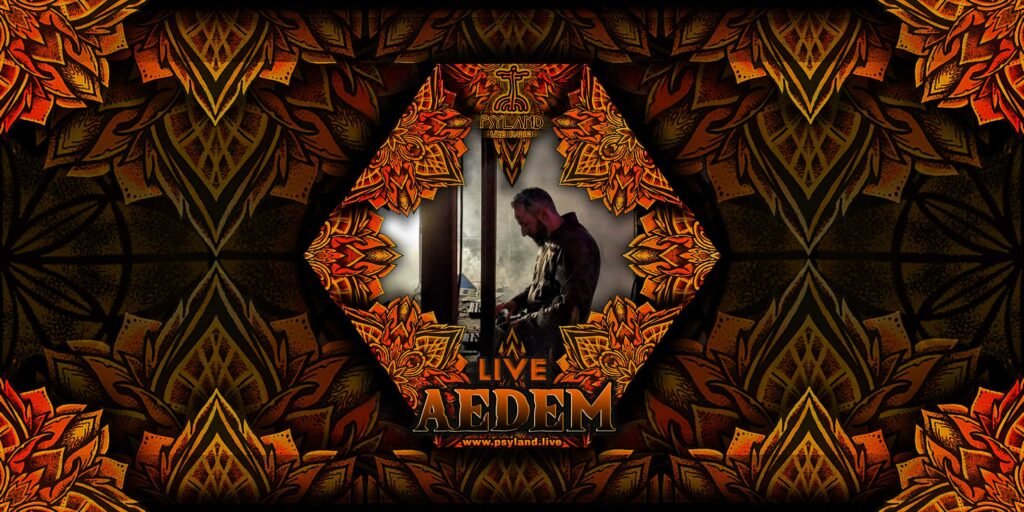 Hello Psylanders,
We hope you are all having a relaxing and beautiful Sunday! We are happy to remind you to stay tuned on www.psyland.live to listen to the Chillout LIVE Set by Aedem at 18:00 – 19:00
Broadcasting from Greece (GMT+2)
Aedem (Saint-Petersburg, Russia) is an electronic music composer. He is an artist of Microcosmos Records and Somatik Sound System, and a regular participant of psychedelic music festivals in Russia and Europe.
Music by Aedem is a vivid experimental electronic fusion based on psytrance, techno, bass, ethno, chill-out, ambient, IDM.
It is a masterful blend of genres, with its mystical spirit, and exquisite sound design. All these together make Aedem's music recognisable and unique.
Spotify: https://sptfy.com/mwTR
Instagram: https://www.instagram.com/aedem.ru/
---
Reader's opinions
---