---
Biophotons – Moral Compass (EP) – Out Soon
Written by Psyland on March 6, 2023
Biophotons – Moral Compass
Hello Psylanders,
Stay tuned for the next EP release by one of the best greek forest labels, Sonic Loom Music! Sonic Loom team celebrates their 12th anniversary with one more release!
Sonic Loom Announcement
Keeping up with our yearly 12th anniversary busy schedule, the next release is already at the corner!
We happily unveil the next EP that is forthcoming on our label none other than "Moral Compass" by Biophotons!
Here, there, the clocks always point to the past… or is this the future? It is not a coincidence the release date of Biophotons EP will match the spring equinox, marking a new beginning… Let this compass guide you through another psychedelic adventure.
✯✯✯✯✯𝐑𝐞𝐥𝐞𝐚𝐬𝐞 𝐝𝐚𝐭𝐞: 𝟐𝟏 𝐌𝐚𝐫𝐜𝐡 𝟐𝟎𝟐𝟑✯✯✯✯✯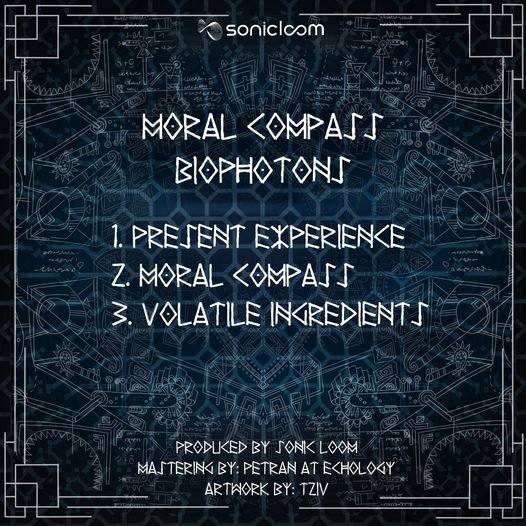 About Biophotons
Biophotons is the solo project of Mike Biophotons, coming from Athens, Greece.
Mike's initiation into psychedelic music came in 2007, when he started attending parties and festivals around Europe. His interest grew into a productive engagement with this music, which culminated in the conception of the Biophotons project.
Since then Mike has released several tracks in various labels, as well as his first EP: "Going Through the Motions", on Urban Antidote Records. Meanwhile Mike has performed around the globe, using his experiences in the dancefloor of life as the inspiration for his unique brand of psychedelic soundform. After joining the Sonic Loom family in 2021, Mike develops his ideas into even more adventurous directions.
https://www.facebook.com/Biophotonsmusic/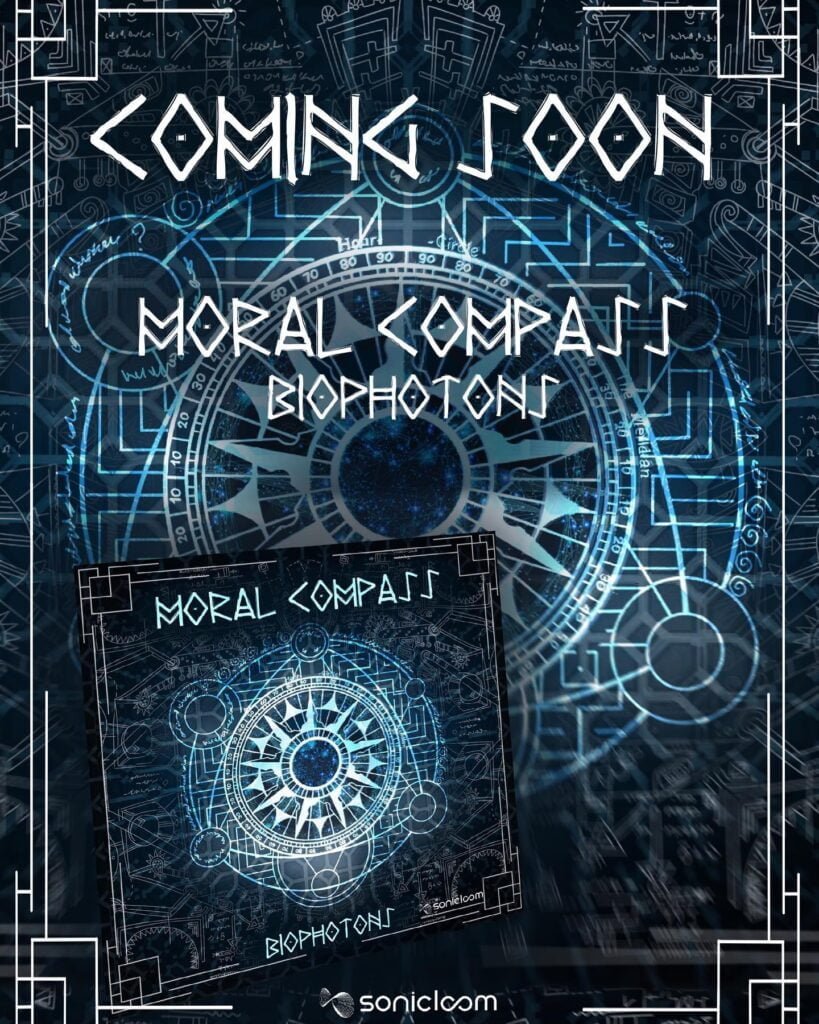 ---
Reader's opinions
---