---
Youtopia – Escape from Reality – Out Now
Written by Psyland on March 18, 2023

Youtopia – Escape From Reality (EP)
Hello Psylanders,
Enjoy the fresh new EP by Underground Experience! "Escape From Reality" is the first EP release by Youtopia project, after her first collaboration track "Audio Structure" released on the latest album of Biohacker.
Get your copy at:
https://undergroundexperience.bandcamp.com/album/escape-from-reality-ep
200 Free Downloads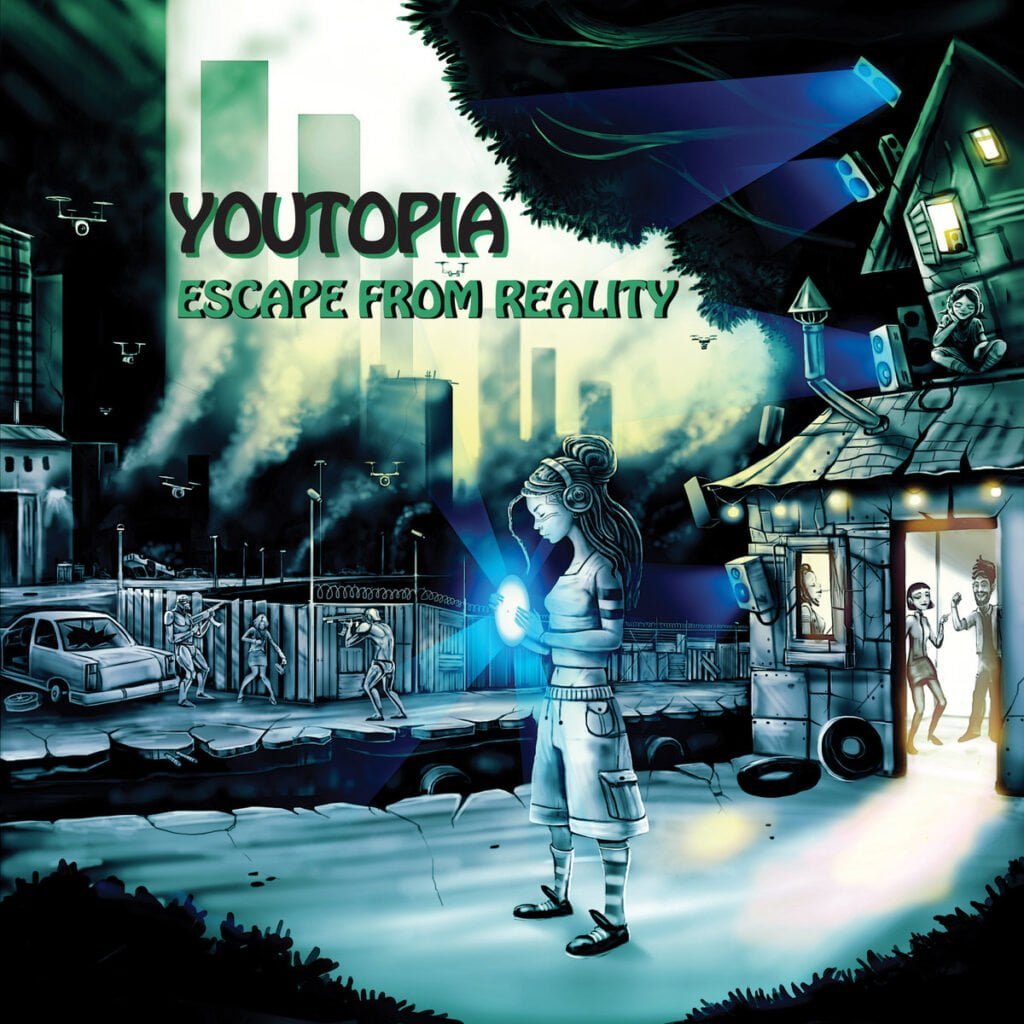 Produced by Youtopia
Mastering by MiCkY NoiSe // Plus Six Mastering
Cover by Matteo Compagnoni Artwork
Release date: 17 March, 2023
Tracklist
1.Waiting 4 U
2.Escape from Reality
3.Tomorrow We Will Escape
4.The Past, The Present _ The Future

Find here all posts related to Underground Experience.
---
Reader's opinions
---