---
Circle of Kurisu Art
Circle of Kurisu Art is an online shop created by our team member Kurisu Kristiana Bella. There you can find jewelry and decorations handmade by her with resin.
She is mostly focused on designs that include elements from nature such as leaves, flowers, crystals, seashells, gemstones etc. She loves creating what she likes to call "Party Jewelry" standing for the pieces she makes in a more Psychedelic style which include neon or fluorescent pigments that make the designs glow in the dark, in parties and festivals! She also loves using Sacred Geometry symbols in her designs and she believes that those symbols hold energy just like crystals do. She also enjoys creating Mandala Designs, Chakras and other Sacred Symbols on her creations.
Each piece is unique and made with lots of love, dedication and intention. Nature is her main theme and Imagination is her tool!
She will also be part of Psyland Festival with her cute little shop selling special festival collections but also custom made products with the Psyland Logo!
Check her designs online at:
https://www.etsy.com/shop/CircleOfKurisu
https://www.instagram.com/circleofkurisu__art/
https://circleofkurisu.com/category/creations/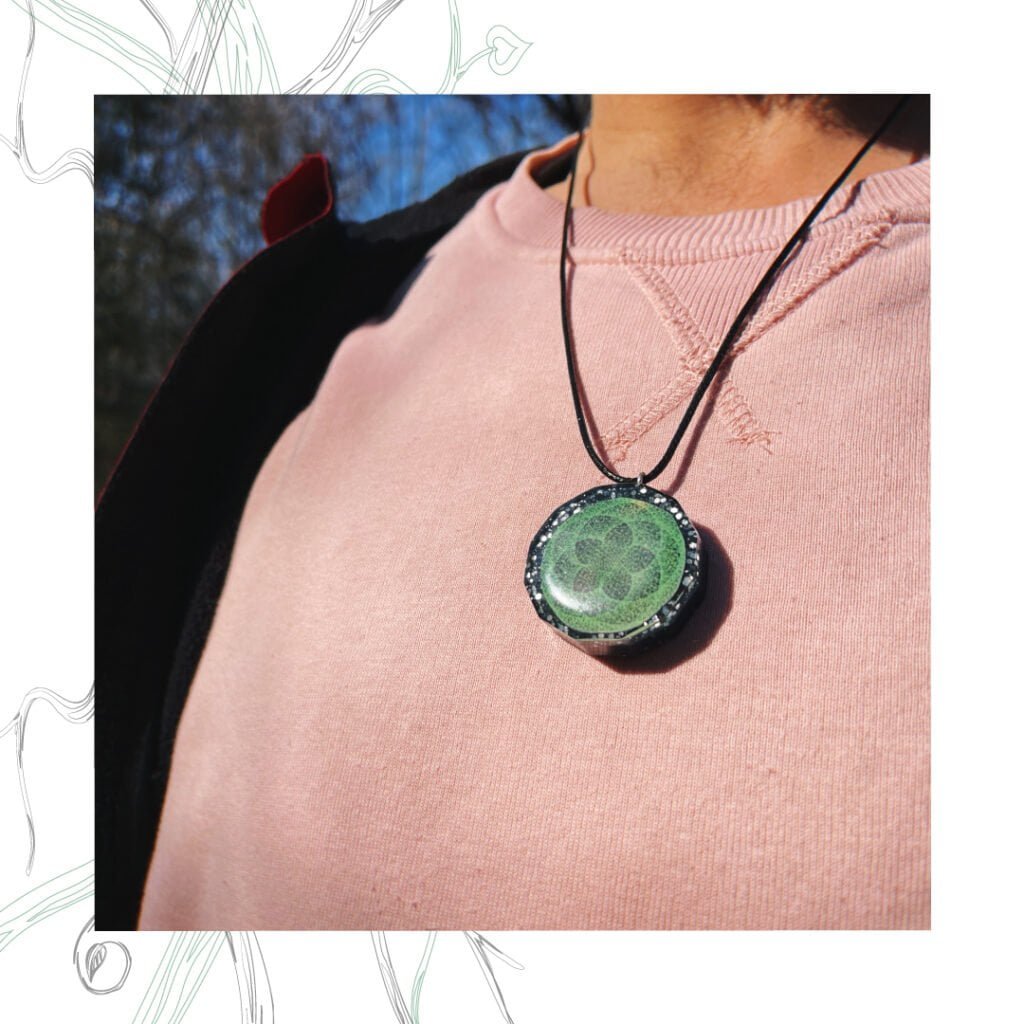 https://psyland.bandcamp.com/merch
---
Reader's opinions
---