---
State of Clear EP – Out Soon by Parvati Records
Written by Psyland on February 5, 2023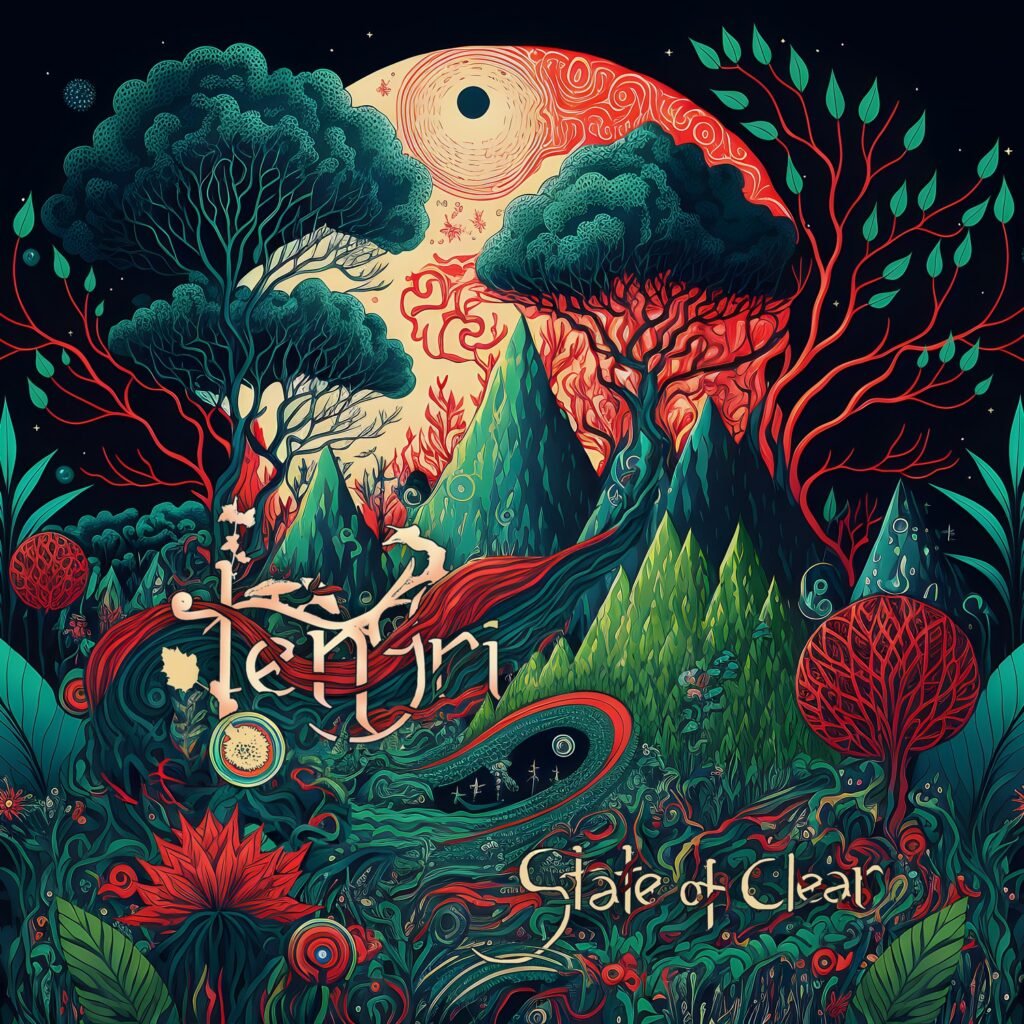 State of Clear EP – Out Soon
We are happy and excited to announce the next EP release of Parvati Records produced by TengRi. Parvati Records' experienced story-teller has a few new deep fairytales to tell us.
"State of Clear" is the title of the EP, and it is composed by 4 tracks: 1 solo, 2 collaborations (one with Ulvae and the other with Hermit), and 1 remix of a track by Inzect who is also signing the beautiful artwork of this EP.
Artist: Tengri
Mastering: Onkel Dunkel
Artwork: Jonas Loven @ FAIA Graphic Studio
Catalogue: PRVEP49
Format: Digital EP
Release date: 17 February, 2023
Two years after his latest EP "Spiritual Rebel" (2020)
https://parvati-records.com/tengri-spiritual-rebel-ep/
Six years ater his Digital Album "Old Soul" (2017)
https://parvati-records.com/tengri-old-soul-da/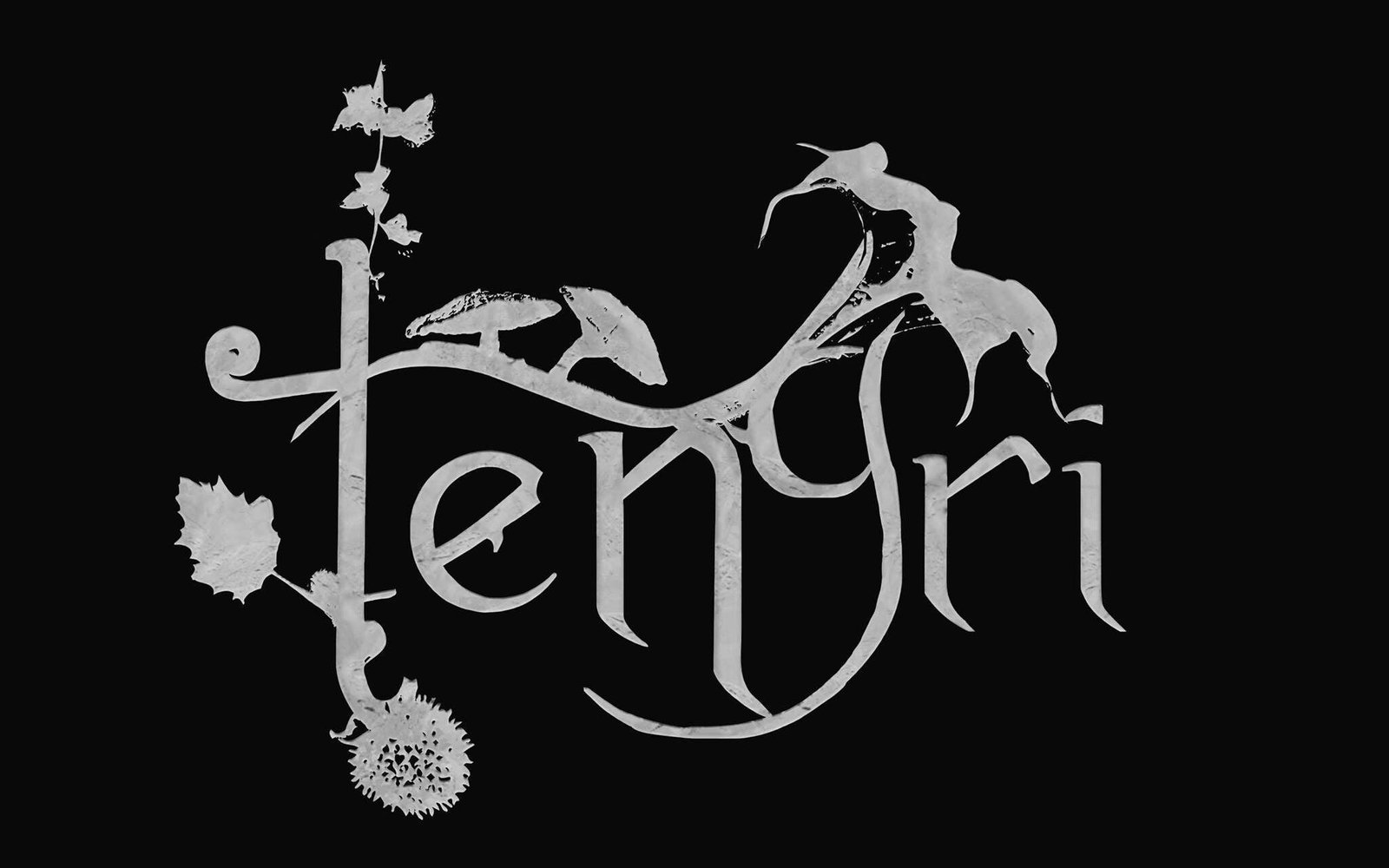 About Tengri
Having made his initial mark as co-founder of influential psychedelic duo "Atriohm"(now performed as a solo act by Leo's brother Sashe), Leo Golcev has forged a powerful and enduring creative identity as Tengri. Matching a fiercely original sonic vision with deep atmospheric and psychedelic storyline his music embodies an emotional and spiritual voyage that echoes some of the Leo's most intimate experiences and encounters with the world and people.
As an accomplished producer and formally trained pianist, Leo first came in contact with psychedelic music in the early nineties. Influenced by the early developments of psychedelic chill and Goa music combined with dub, ethnic, deep and atmospheric sounds, he soon ventured into music production. It is precisely that balance of complexity, musical curiosity and thoughtfulness that has fueled a renewed sense of Leo's musical presence in past twenty years.
Read more about Tengri:
https://parvati-records.com/tengri/
Social Media Links
https://facebook.com/tengriparvati/
https://www.instagram.com/tengri/
Find more releases by Parvati Records.
---
Reader's opinions
---