---
Psymbosium 2022 Photos & Live Sets
Written by Psyland on September 1, 2022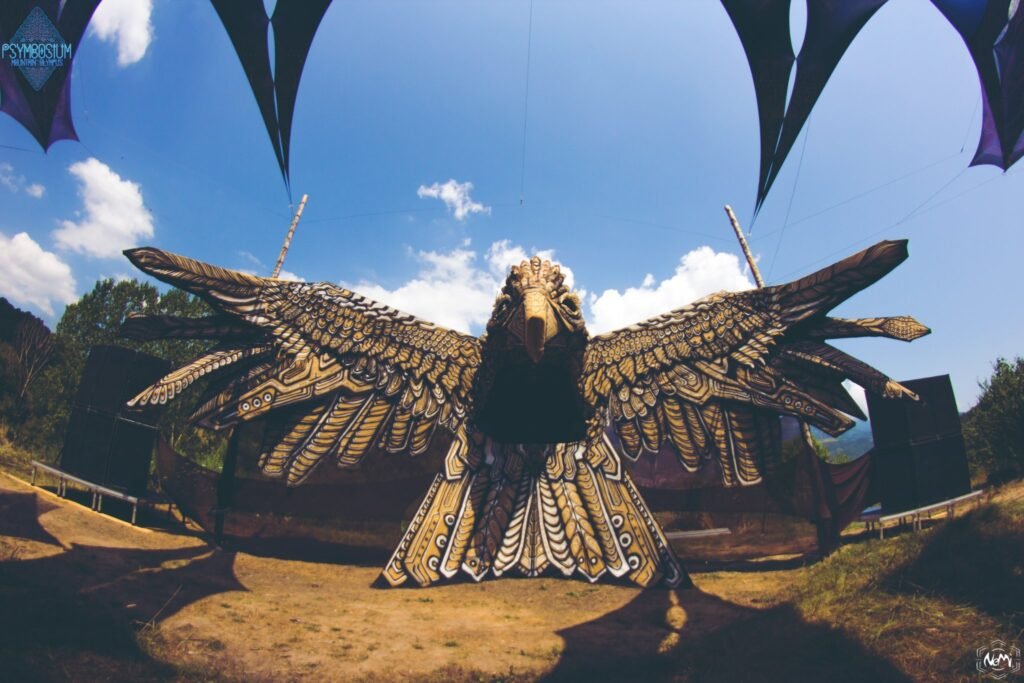 Hello Psychedelic Lovers!
Missing your lovely moments from Psymbosium Festival 2022?
Let's take a small trip back in time through the magnificent moments captured by Psymbosium's photographer Nemination Photopia.
The photos are also available for download in full resolution. Find the Google Drive link below.

About Nemination Photopia
Nemi is a freelance artist and photographer based in Greece. She has a background in photography and loves drawing, painting and collecting art, particularly small artworks, as well as photography and film. Nemi has experience in all type of photography including portraits, landscape, photo editing, stills, portraits, videos, logos, wedding photos and products. Her passion is documenting the moment, capturing people, moments, events, and relationships that happen around her.
"My love for photography was sparked by a desire to capture beautiful moments and to capture a great memory that will last forever."
Psymbosium Announcement
"Hello dear friends!
Now that the dust is settling down we will show you some of the pics that our amazing photographer Nemination Photopia took during our 3rd edition of Psymbosium.
These pics are from our first day… Be patient till the end as we are preparing all of the footage we have taken either photos or videos .
Please tag your friends and share some stories with all of us.
Psymbosium Photos | Psymbosium (Private Facebook Group)
Psymbosium Album | Nemination Photopia
On the link below you will find the pics in full resolution…. Please don't forget to give credits to the photographer and our event."
Full Resolution Pictures Day 1: Google Drive Link
And this is only the 1st day of the Psymbosium! A lot of new footage is on the way!
Read a summary of our impressions from Psymbosium Festival 2022: Psymbosium Festival 2022
The festival's Live Sets are also being uploaded day by day on Psymbosium's SoundCloud. Listen again to your favorite Live Set or enjoy a Live Set you may missed.
Stay in touch with Psymbosium Facebook Group for daily updates.
---
Reader's opinions
---