---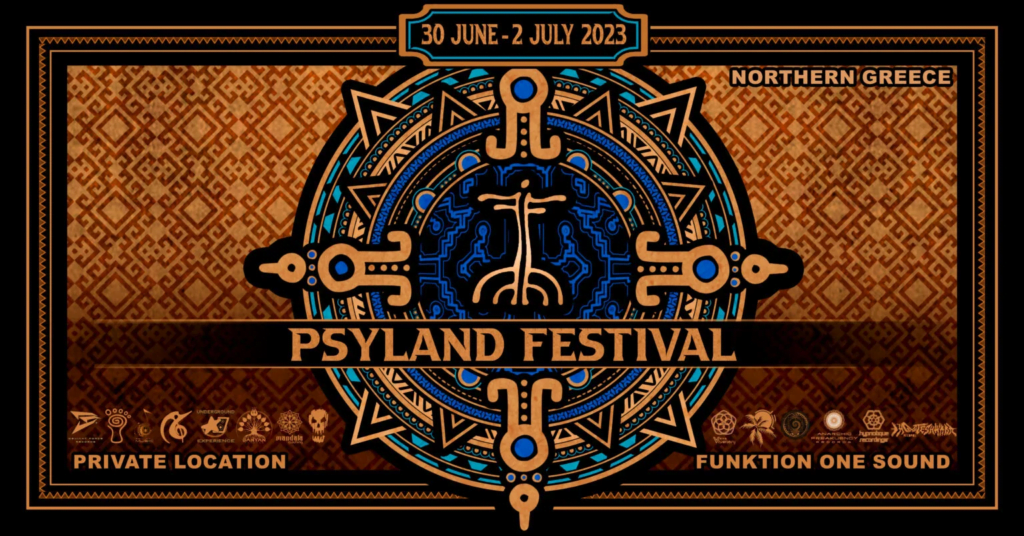 Psyland Festival Decoration by Wood Lab Multi Community
Hello Psylanders,
We've got some fresh news about Psyland Festival 2023! The Psyland Crew believes that every festival needs a great stage decoration to provide the best psychedelic experience to its crazy dancers. We think that this is definitely a must-have for our event, and we have officialy come to a decision for the name that will bring this magic element to the Psyland Festival dancefloor.
The talented Greek woodworker & handcrafter Christo Mountzouri is the artist that will bring to life the design of our stage decoration created by our team member Psycoreclinic. He has participated in the dacoration of many big festivals in Greece and around the globe, like OZORA festival, Free Earth festival, Eudaimonia festival, Psymbosium, Tree of Life festival, and more!
Behind Wood Lab is Christo Mountzouri and Multi Community. Chris was born in Serres in 1979. Since an early age, he had an aptitude for technical occupations, and he worked and gained knowledge by the side of worthy technicians and artists. His musical taste led him organising underground parties around his area. In 2014 he took part in the creation of Moulti Community with the aim to bring out music trends, technical knowledge and new artists.
He also participated in OZORA festival, Free Earth festival, Eudaimonia festival, Eudaimonia & Psycris Family festival, Tree of Life festival, Elysium Island festival, IllumiNaughty festival and Psymbosium Festival.
Facebook Page: Chrismo art & structures

---
Reader's opinions
---