---
Nocturnal Owl Symphony – New EP by Archaic
Written by Psyland on July 17, 2021
Hello dear Psylanders!
'Nocturnal Owl Symphony' has been Released on June 21 2021, by Samaa Records.
From now on, the Psychedelic music scene will be richer because the 'NightBirds' were born…
The new project of Archaic aka Avaris. 
…And the NightBirds start singing with a fresh new EP…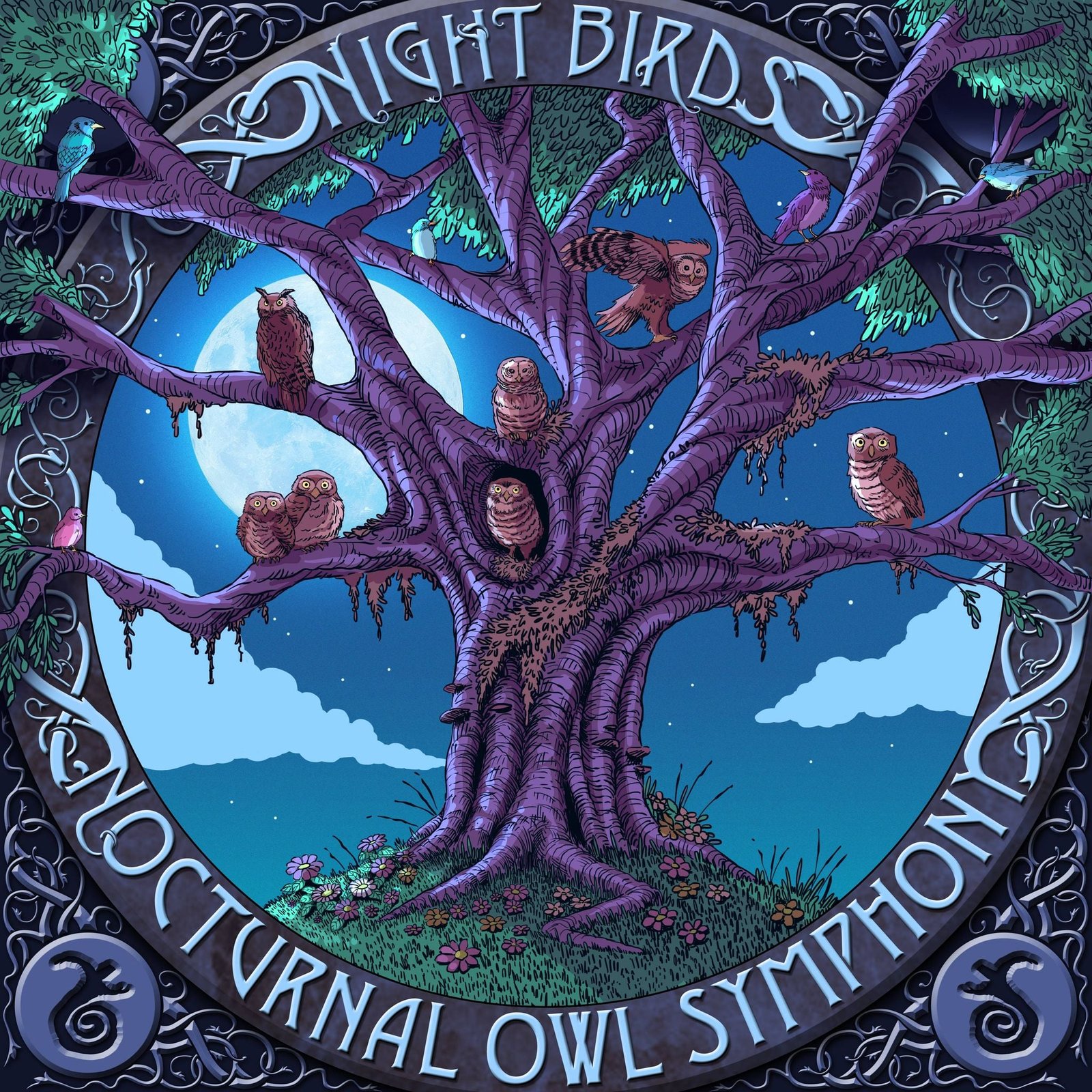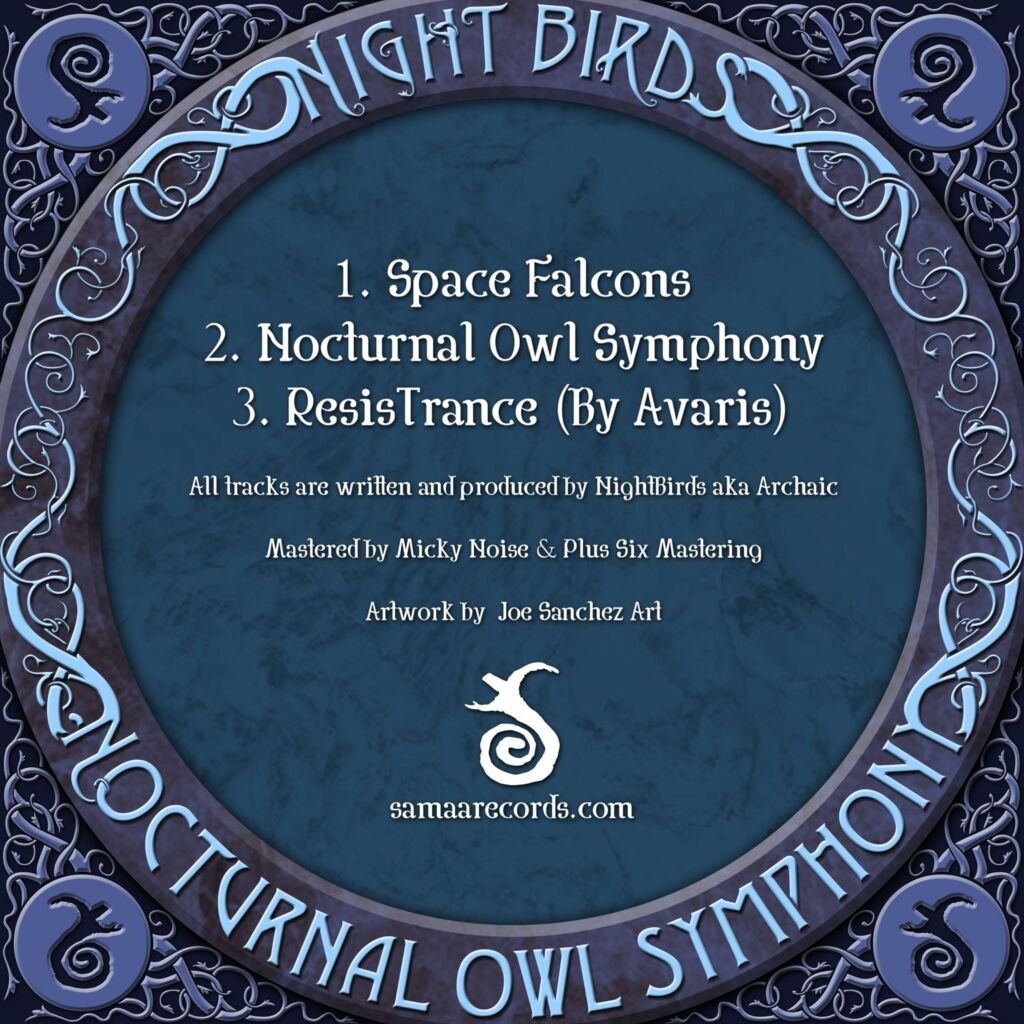 It's a 3 track masterpiece, carefully crafted during this winter. What makes this music special are the sounds of Birds and especially the Owls who are the main source of inspiration. This album, filled with deep tribal atmospheres, twisted sounds, dark atmospheric textures, and imaginative melodies, stimulates an exceptional sound-color effect with resonating deep grooves… 
Undertaking the whole orchestration and creating a unique forest story!
"There are some wise people who assume that birds have ways of communicating clearly superior to our humans."
-Kelsus "Alithis Logos"
2nd century AD.
✶ All tracks are written and produced by NightBirds aka Archaic.
✶ Mastered by MiCkY NoiSe @ Plus Six Mastering
http://www.plussixmastering.com
✶ Artwork by Joe Sanchez Art
https://www.instagram.com/joe_blastard/
Grab your copy:
https://samaarecords.com/album/nocturnal-owl-symphony-24bit
EP Preview
Until nextone…
"Hoo! Hoo! Hoooooo!"
Written by Nikos. K. (AssasiNOUS)
Check Archaic's Interview on the link below:
https://psyland.live/archaics-interview/
---
Reader's opinions
---