---
Procs – Vinyl Trilogy Sol – Out Soon
Written by Psyland on March 15, 2023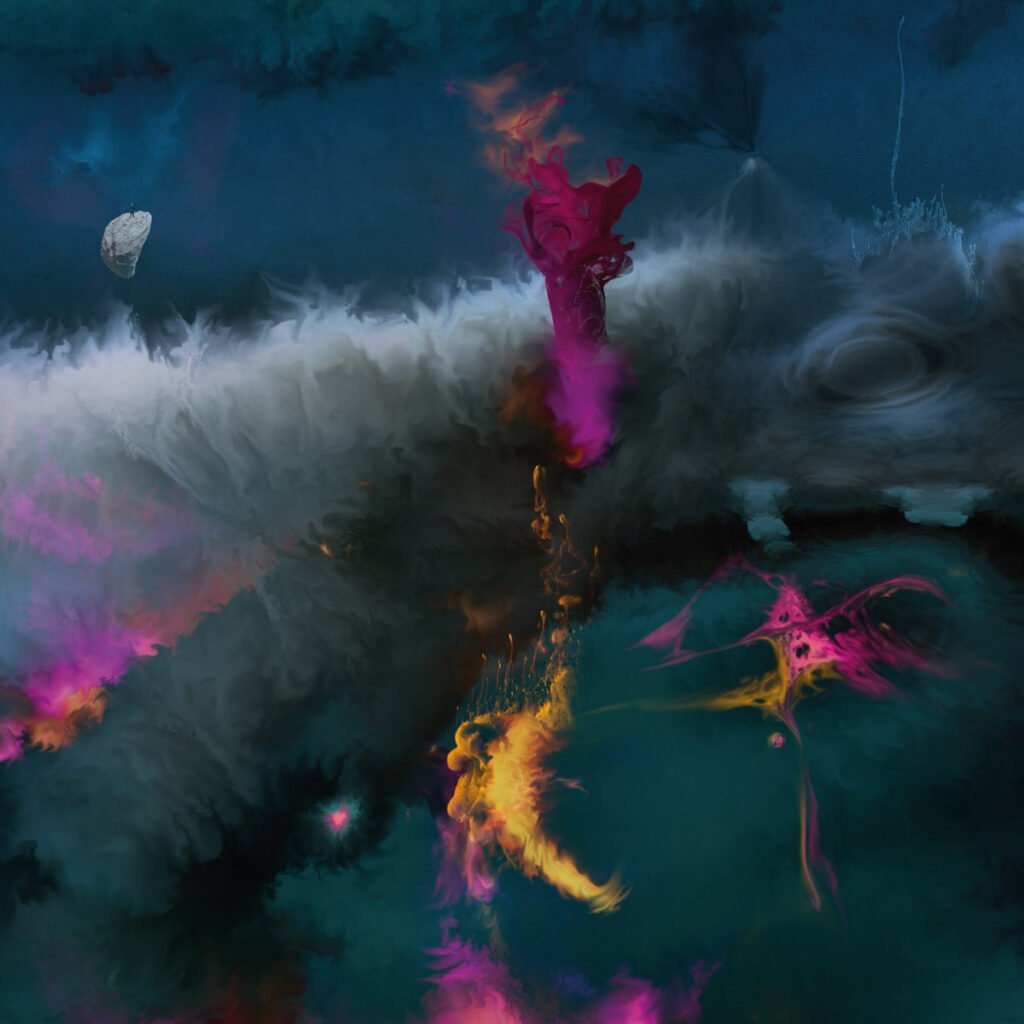 Procs – Vinyl Trilogy
Sol Nedupp G​å​ngen – Sol
Hello Psylanders,
A new special release by Parvati Records will be out on the 31 March 2023. The first Vinyl Album from Procs' trilogy, a compilation of deep experimental psychedelic sounds.
Announcement by Parvati Records
The first ever Vinyl Release for Parvati Records is coming out soon! Thx to Procs for the Music…we are all very excited and happy for this one!
Parvati Records is honoured to introduce the new album by the Swedish musician Procs: "Sol Nedupp Gången".
"Sol Nedupp Gången" will be released as a series of three vinyls: together they will form a conceptual album with dedicated cover art to connect them all into a single artwork. A triptych.
The sound of Procs is somehow difficult to describe. Being absolutely original, characteristic and experimental it creates a universe of its own which we cannot label with a specific genre. So here at Parvati Records we thought this was the perfect music to be printed on Vinyl, the first ever in the Label's Discography!
The first vinyl in the triptych – SOL – is a teasingly playful ride. It invites the listener to a quirky journey that starts off with a teasing and playfully relaxed touch. The music unfolds giving the listener a very visual presentation through sounds. Like a rainbow painting, a multi coloured treat that despite its edges will still hold the listener – You – in with a comforting, lurky smile that is always there to swipe you with it, if you just let go.
Procs and Parvati Records invites you to this Universe of Sounds.
Pre-orders are open at:
https://beatspace-parvati.bandcamp.com/album/sol-nedupp-g-ngen-sol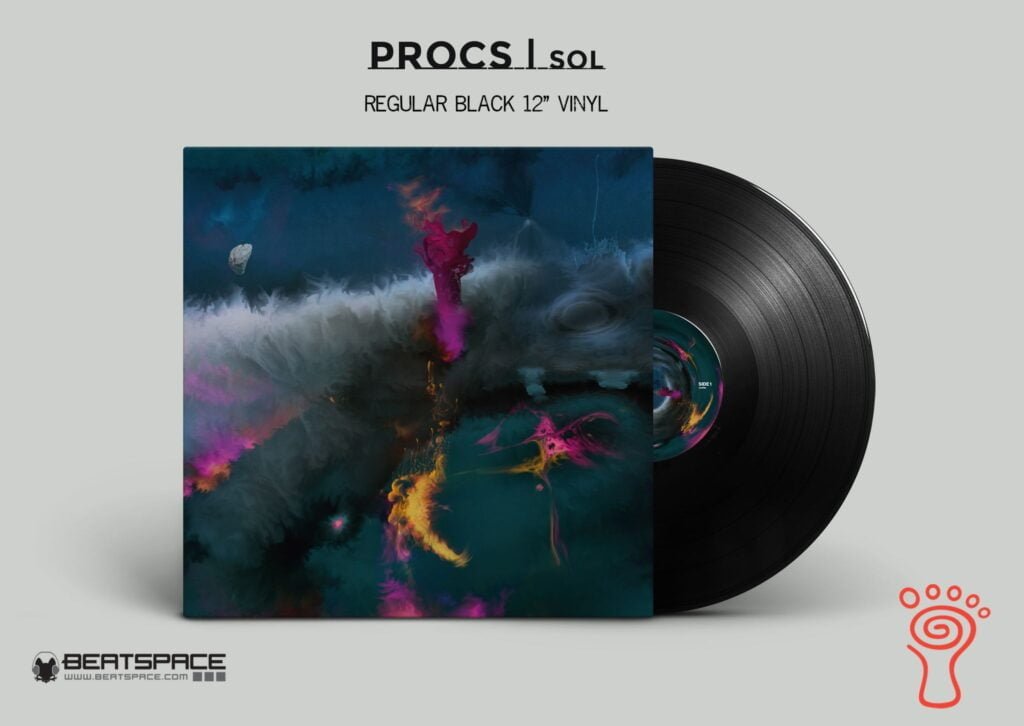 Artist: Procs
Title: Sol Nedupp Gången – Sol
Label: Parvati Records
Copyright: Parvati Records
Catalogue: PRVLP01
Release date: 31 March, 2023
Format: VINYL
Mastering: David C. Choen @ Xexify
Artwork: Hanna Ukura & Nils Fridén
Side 1: Vegarts Ultra
Side 2: Råkade Svalja Ett Tivoli
Find here more posts about Parvati Records.
---
Reader's opinions
---