---
About Archaic
Written by Psyland on June 15, 2021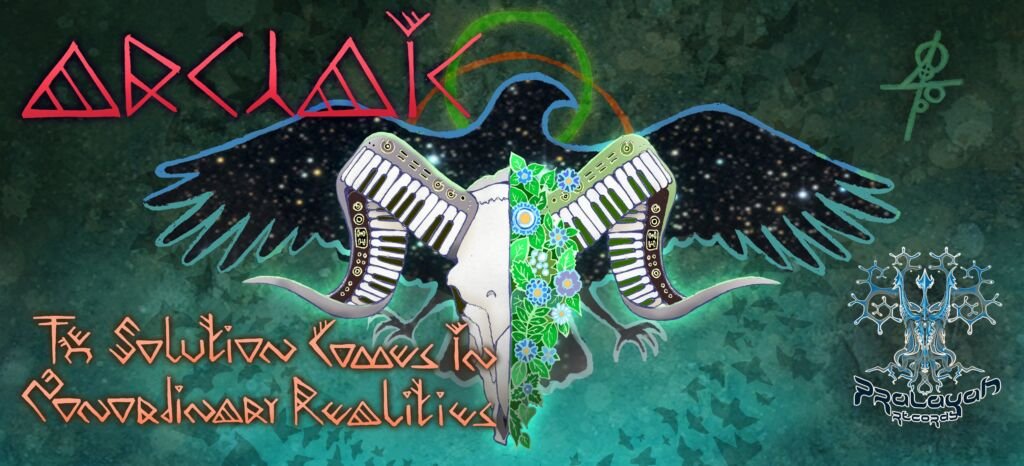 Archaic aka Kostas Kanlis began his psychedelic trance music journey in the early 90's.
Today, after more than 20 years "on deck", counting many projects and releases, he is an inspiration and a reason for many to fall in love with psychedelic trance music.
Beyond doubt, he is one of the most successful and popular Artists from Greece. We are grateful for each and every time his sounds get to trip us so hard and travel us into marvelous worlds and "soundscapes"…
Follow his projects on Facebook: Archaic
Read Archaic's Interview at Psyland Radio.
Learn more about Archaic and his Musical Journey : Pralayah Records Artist Profile
CLAIM his e.p "Mountain Powers" by entering the GIVEAWAY on instagram.
Friendly Reminder: There is a GIVEAWAY happening until 21st of June where you can win "Mountain Powers" Compact CD! Find the rules and participate here: https://psyland.live/giveaway/
---
Reader's opinions
---