---
Alchemical Compositioner – Binary Theory – Out Now
Written by Psyland on April 30, 2022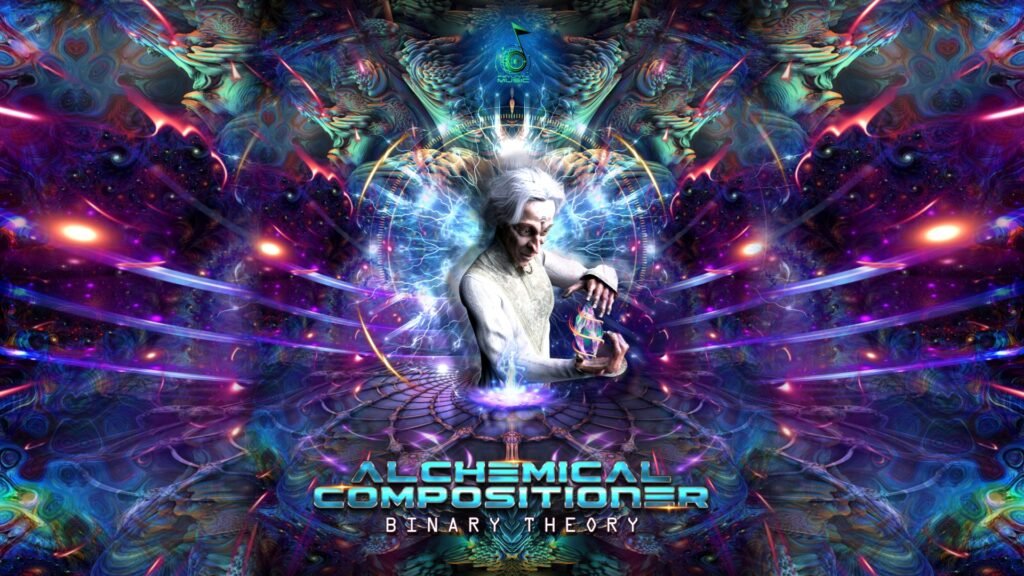 PsyUnity Music Proudly Presents Alchemical Compositioner – Binary Theory (Album)
Binary theory is the idea that Life consists of two fundamental elements: the Light and Darkness, two poles that form one single unit, including ourselves, and beyond the known and observable reality everything is made up somehow in a binary way.
Artist: Alchemical Compositioner
Artwork: Amoeba Design Studio
Mastering: DarkSpectrum LAB
Release Date: April 25, 2022
Format: Digital Album
Grab it at the link below:
https://psyunitymusic1.bandcamp.com/album/alchemical-compositioner-binary-theory
•● PsyUnity Music ●•
• The Label • The Culture •
༺ ॐ Namasté नमस्ते ॐ ༻
> Like & Follow PsyUnity Music <
Bandcamp: psyunitymusic1.bandcamp.com
Facebook: facebook.com/PsyUnityMusic
~~~~~~~~~~~~~~~~~
Enjoy It & Dance!!
> Follow Alchemical Compositioner on SoundCloud <
soundcloud.com/alchemicalcompositioner
> Follow PsyUnity Music on SoundCloud <
soundcloud.com/psyunity-records
---
Reader's opinions
---