---
Vera – Performance Artist
Written by Psyland on November 30, 2021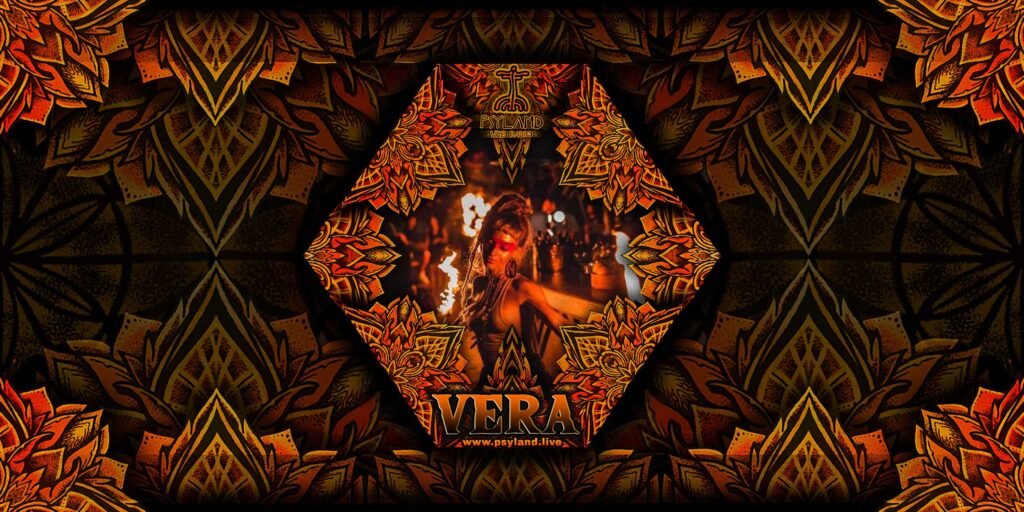 Hello Psylanders,
Just like we have mentioned before, we like to envision Psyland as a virtual portal which promotes psychedelic artists of all kinds. Our focus has been mostly on music and festivals but it's about time to introduce you to more other artists from different fields which create all together our beloved Psychedelic Environment!
We are glad to introduce you to Vera Vasiliadou, a performer artist, aerial acrobatics instructor, fire performer!
She graduated of special education with a master's degree in special pedagogy. From a young age she had sports concerns as you are a member of the competition department of a rhythmic gymnastics club from a young age and for about 5 years. At the same time, with the difficult and demanding program of rhythmic gymnastics, she did other activities, such as swimming and volleyball.
Since 2016 she has been fascinated and focused on the circus arts, and now she is engaged in and evolving daily in aerial hoop, aerial sling, aerial silks, aerial rope and aerial trapeze.
She has taken part in numerous performances and holds the recognized degree of Aerial Flow Dance & Fitness Instructor.
Through rhythmic gymnastics and aerial arts, her love for flexibility and its correct application was developed, resulting in her certification in the method "Stretch Your Limits" but also in that of Proprioceptive neuromuscular facilitation (PNF), which are based on the latest scientific research. It has the following certificates: "Stretch Your Limits Course", "Stretch Your Limits- Level 2" and "P.N.F. Stretching".
Holder of a diploma of the Unified School of Gymnastics Coaches with the seal of the Hellenic Gymnastics Federation (EGO).
She worked in dance schools in Bulgaria as a choreographer and in recent years lives and works in the city of Thessaloniki where she teaches aerial arts to young and old.
Follow her online:
https://www.facebook.com/Circus.ArtLab
https://www.instagram.com/vera.vasiliadou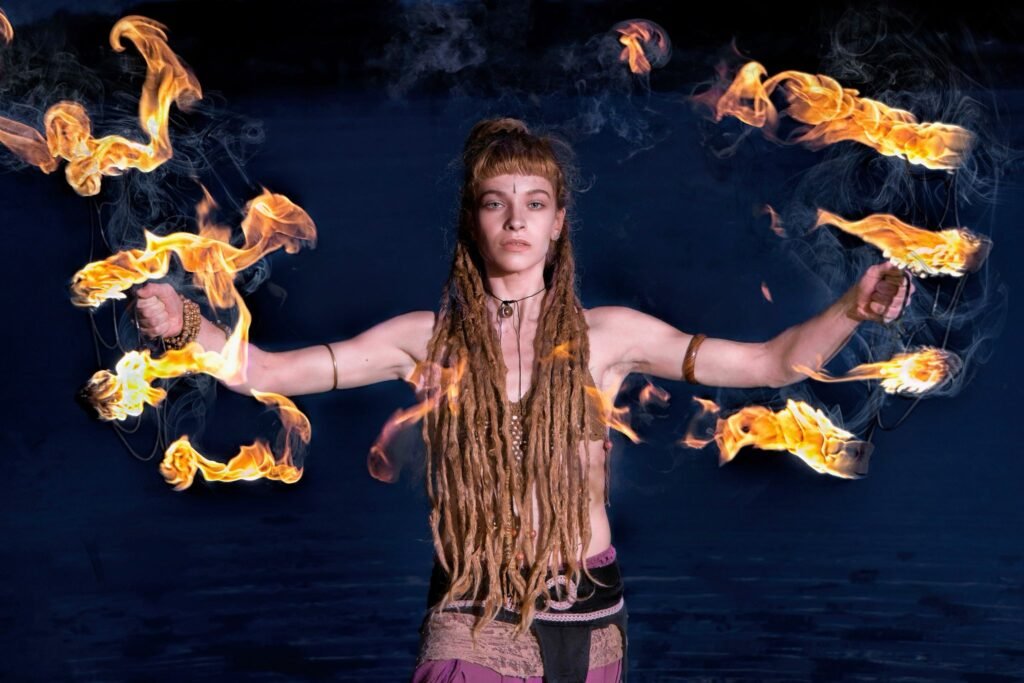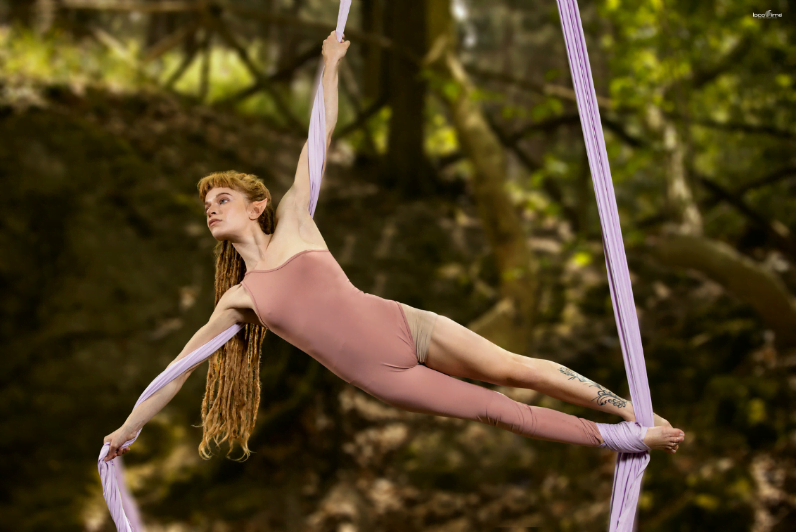 ---
Reader's opinions
---