---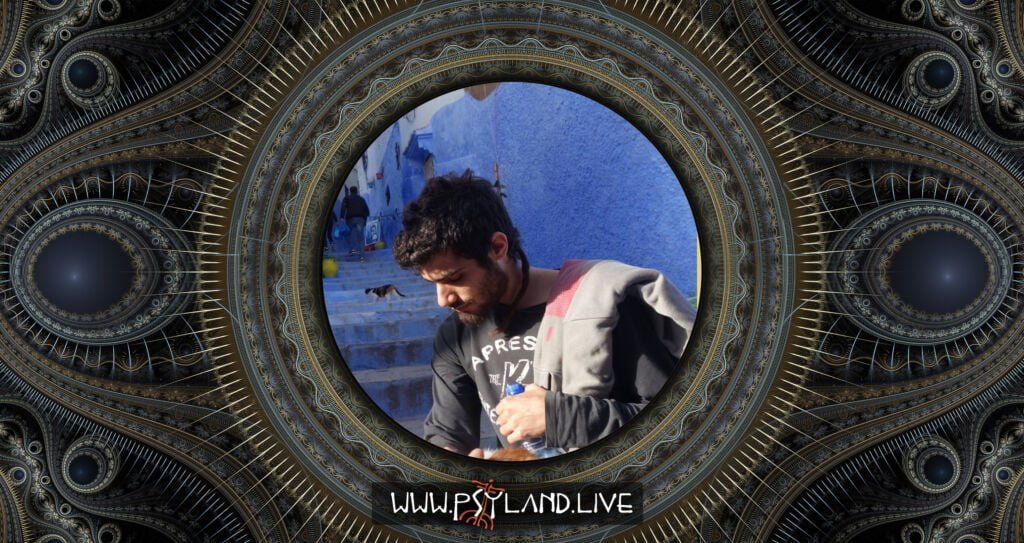 Hello Psy People,
We are here to remind you to stay tuned on 26th of August at 21:00 – 22:30 for the TAZZ Podcast which will be about Psychedelic Music History, Music Production, the upcoming festivals, upcoming VA and EPs, information about artists, labels, interviews, experiences about festivals and parties, nature, space-universe, self sustainability, conversations and answering questions!
We can't wait!
https://psyland.live/members/taz/
https://resurrectedimmortal.bandcamp.com/
https://www.facebook.com/resurrectedimmortal
Psy you Online!
---
Reader's opinions
---