---
---
Dj Set by Safe Mode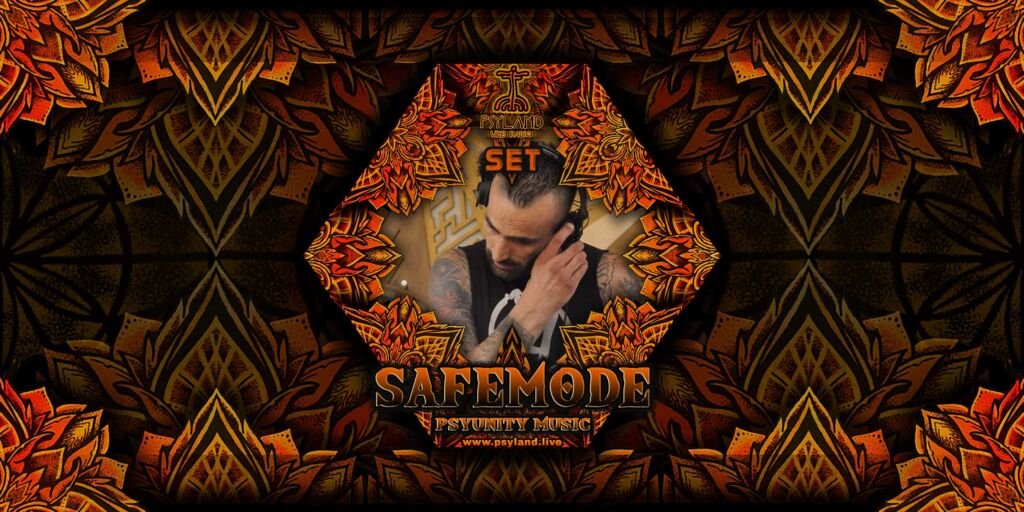 SafeMode
– PsyUnity Music –
Sokos Dimitsas known as 'Safe Mode' was born in Athens, Greece in 1984. His life changed when he first discovered the psychedelic world early in 2012.
Many years of selecting various genres of psychedelic music allow him to express his emotions through various different styles. That's why you will see him blasting every dancefloor that he plays! Countless events and festivals like Musicology (2016), PLUR (2017), Revision (2019) and more. His selections are mostly from Ridden, Converter, E-Mov, Confo, Antonymous & many others top psytrance producers. Always with high quality sound and huge music collection, Safe Mode will make you dance in every situation!
Turn into Psy Mode. Safe Mode.
https://www.facebook.com/Psysokos
---
Find here more artists that performed on Psyland Radio:
Psytrance Artists
---
---
Read more
---