---
---
Live Set by Neverwaz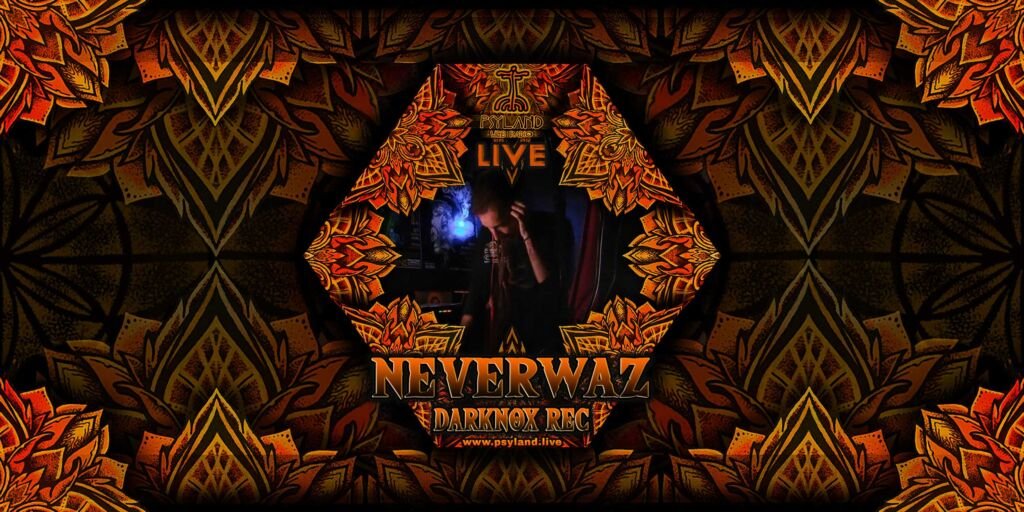 Neverwaz

– Darknox Records –
Kostas P. is behind the project of Neverwaz , inspired by the film Neverwas which means "The subconscious". His music is full of emotions with dark determinations…
He started the music journey at the age of 10 playing guitar mostly rock, punk, metal when psychedelic music came to his life at 1996… From 2000 he started experimenting with Nuendo, Cubase.
In 2015 he released the first personal CD when Darknox records family and Neverwaz become one. Till now he has released  1 EP and also releases in various underground labels such as Milega Records, Underground Experience, Sonic Tantra, Badgers Records, Andean Tribe Records etc. In 2022 he released his new EP with Darknox Records.
….. iLove psychedelic…..
---
Find here more artists that performed on Psyland Radio:
Psytrance Artists
---
---
Read more
---