---
---
Dj Set by Misstmad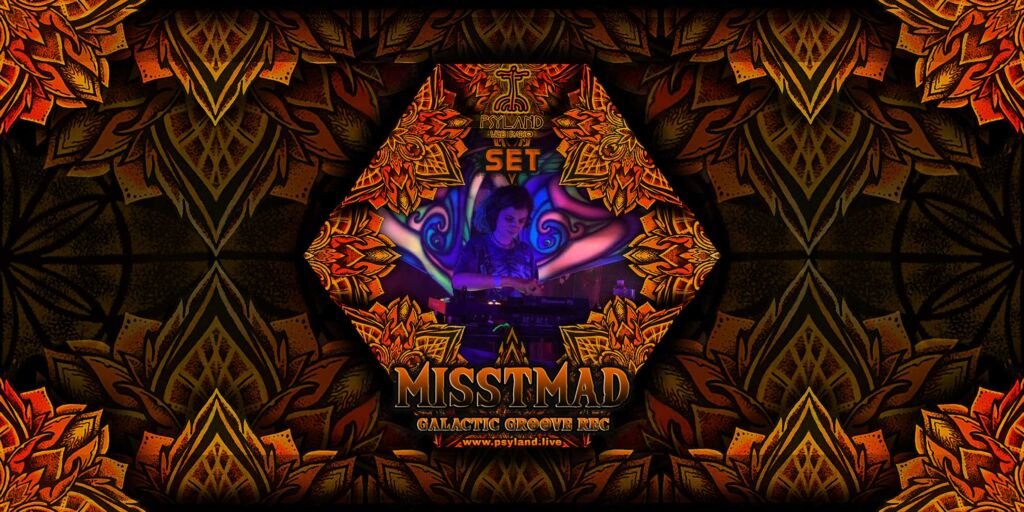 Misstmad
Misstmad is an extremely versatile dj that knows how to take hold of a dance floor with tight mixing skills and clever track selection.
She is also the first female artist with Galactic Groove Records and we are extremely happy to have her on board.
Misstmad (Misty Mad) is an avid traveller, not only in the physical realms but also deep inside the music. She discovered psychedelic trance music in her travels in India and Nepal, and instantly fell in love with these mesmerizing sounds. At first, it was through dance that she could express this love, and eventually she took a step forward and started mixing the dark psychedelic sounds that she heard for the first time in Goa. Her style is characterized by fast-paced gloomy sounds that make the audience feel alive and happy, paradoxically. She is eager to learn and explore more in this psychedelic journey she embarked upon.
---
Find here more artists that performed on Psyland Radio:
Psytrance Artists
---
---
Read more
---