---
---
Dj Set by Ankass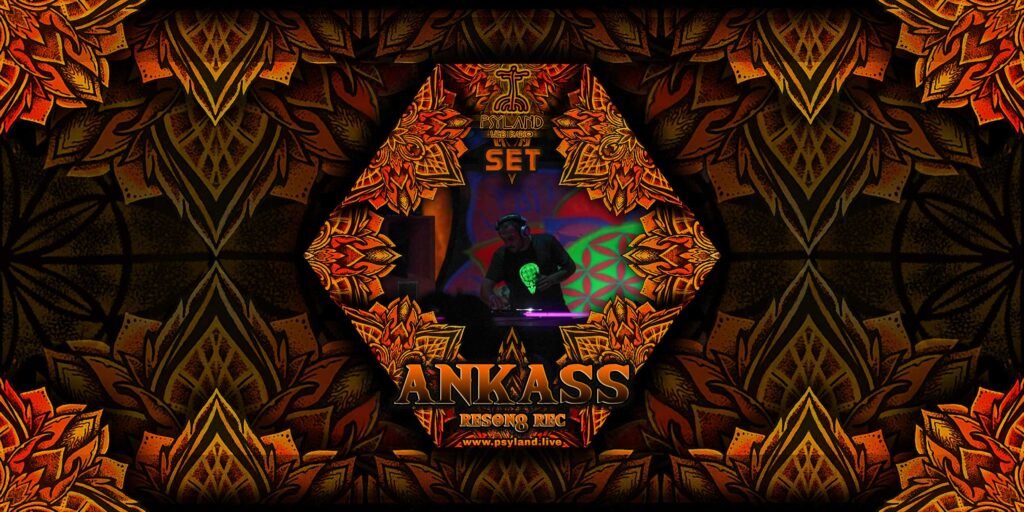 Ankass 🇬🇷
– Reson8 Music –
Ankas is a label Dj of Reson8 Music born in Athens in the year 1978 and has recently relocated from Italy to Greece. He started going to parties in 1995 and this was also the moment of his first contact with electronic music and Psychedelic Tribe!!
In the past has played along with several great international artists and he has traveled to different places in the world to participate in events & festivals. For more than 20 years, psychedelic trance & electronic music has been his guide in time, his inspiration, and the only true way of living!!
When he is on decks he travels with the crowd in a different dimension, far far away from here and now. His DJ sets tend to hug the dancefloor with hope, happiness, pleasure, and fulfillment…
Join him for an unforgettable trip to nowhere and everywhere..!!!
KEEP THE MUSIC CLEAN IN UR MIND AND UR SOUL !!
---
Read more
---