---

Psyland Festival Location Changed
‼️ IMPORTANT ANNOUNCEMENT – NEW FESTIVAL LOCATION ‼️
Hello Psylanders,
Due to lack of trust to cooperate with the owner of the private area that was supposed to host our festival, we have decided to change the location of Psyland Festival.
The new location of Psyland Festival is Vergina at "Platania of Vergina". Vergina is located near the previous location and is a place much more accessible that combines perfectly the elements of water and earth.
We want to thank friends and collaborators for supporting us through this difficult task.
Stay tuned. Stay Psychedelic!
Contact us for any questions about the new festival location.
contact@psyland.live
The ticket sales keep running.
Contact "contact@psyland.live" to get your ticket online.
Get your ticket from Harmonia Records Party or the places offering presale tickets listed at the link below:
https://psyland.live/event/psyland-festival/
Ticket Price:
50 euro
80 euro Gate
Festival Location:
Platania of Vergina, Vergina, Greece
Facebook Link:
Psyland Festival 30 June – 2 July Greece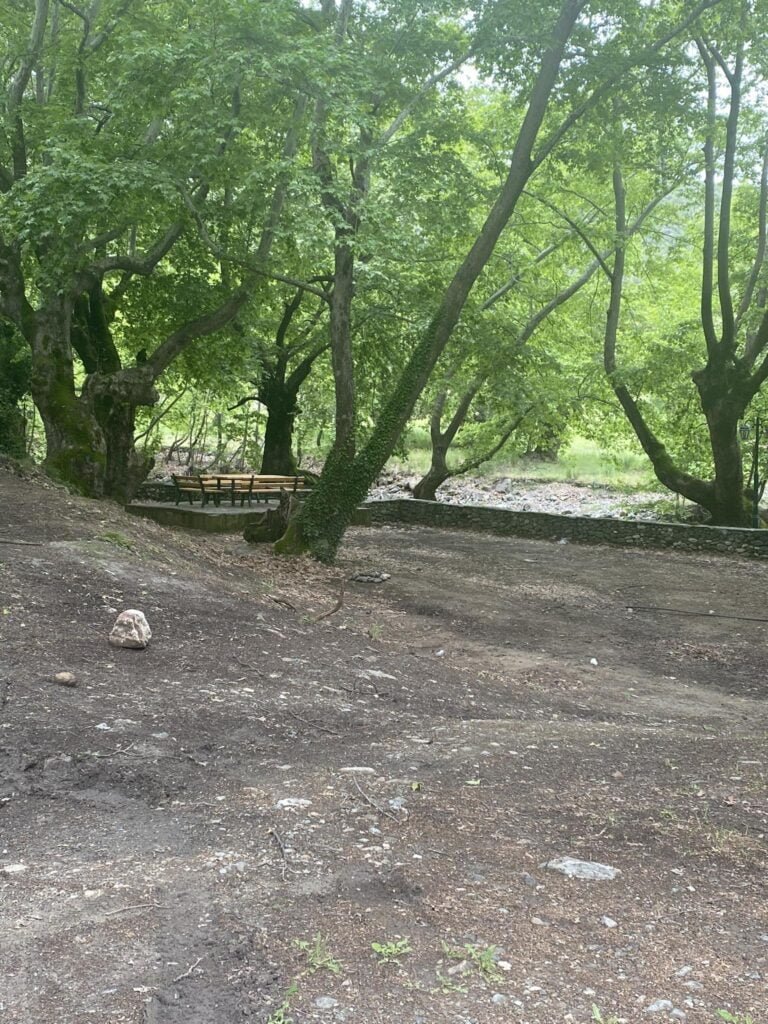 ---
Reader's opinions
---