---
ORPHISM – Cosmic Distance Ladder (EP) – Out Now
Written by Psyland on June 4, 2023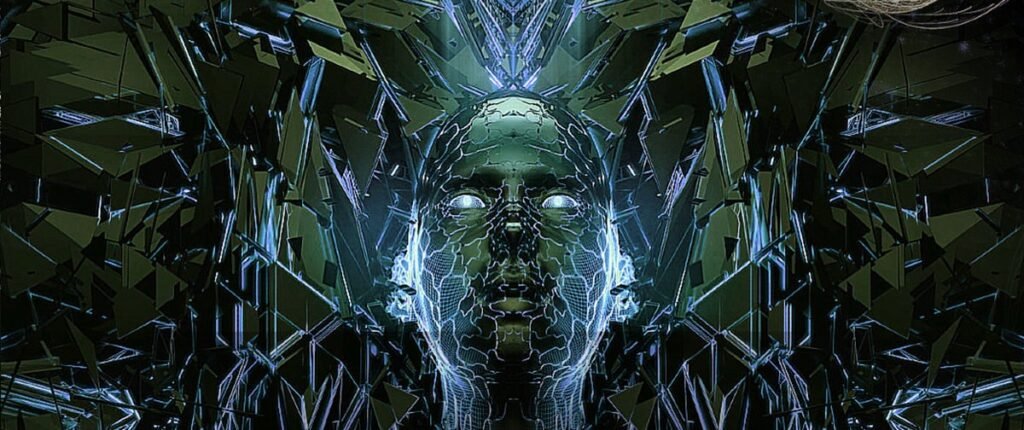 ORPHISM – Cosmic Distance Ladder (EP)
Hello Psylanders,
The "Cosmic Distance Ladder" is out now by PsyUnity Music. A four track EP compilation by Orphism inspired by the vast distances of the intergalactic space.
Get your copy at:
https://psyunitymusic1.bandcamp.com/album/orphism-cosmic-distance-ladder
"The cosmic distance ladder (also known as the extragalactic distance scale) is the succession of methods by which astronomers determine the distances to celestial objects. The techniques for determining distances to more distant objects are all based on various measured correlations between methods that work at close distances and methods that work at larger distances.
The ladder analogy arises because no single technique can measure distances at all ranges encountered in astronomy. Instead, one method can be used to measure nearby distances, a second can be used to measure nearby to intermediate distances, and so on. Each rung of the ladder provides information that can be used to determine the distances at the next higher rung."
Title: Cosmic Distance Ladder
Produced By: Orphism
Released By: PsyUnity Music
Mastering By: DarkSpectrum LAB
Artwork By: Invisible Science Art
Release date: 4 June, 2023

More releases by PsyUnity Music.
---
Reader's opinions
---