---
"True Hallucinations" – VA/Trilogy by Discovalley Records
Written by Psyland on January 25, 2022

Hello Psylanders,
We are glad to present "True Hallucinations", the latest release by Discovalley Records! It is the first VA from their new project Trilogy.
Trilogy project is a series of independent/collaborative releases among artists of Discovalley Recs!
Three artists delivering three tracks each, showcasing their work while shaping the future sound of the valley!

The series begins with True Hallucinations, a VA full of dark basslines and atmospheric soundscapes, offering a truly deep hypnotic experience!
Compiled by Discovalley Crew
Mastered by Mind Oscillation
Artwork by Jimacido
Catalogue Number DVR 028
Release Date: 13 January, 2022
Grab your copy at the link below:
https://discovalleyrecords.bandcamp.com/album/trilogy-true-hallucinations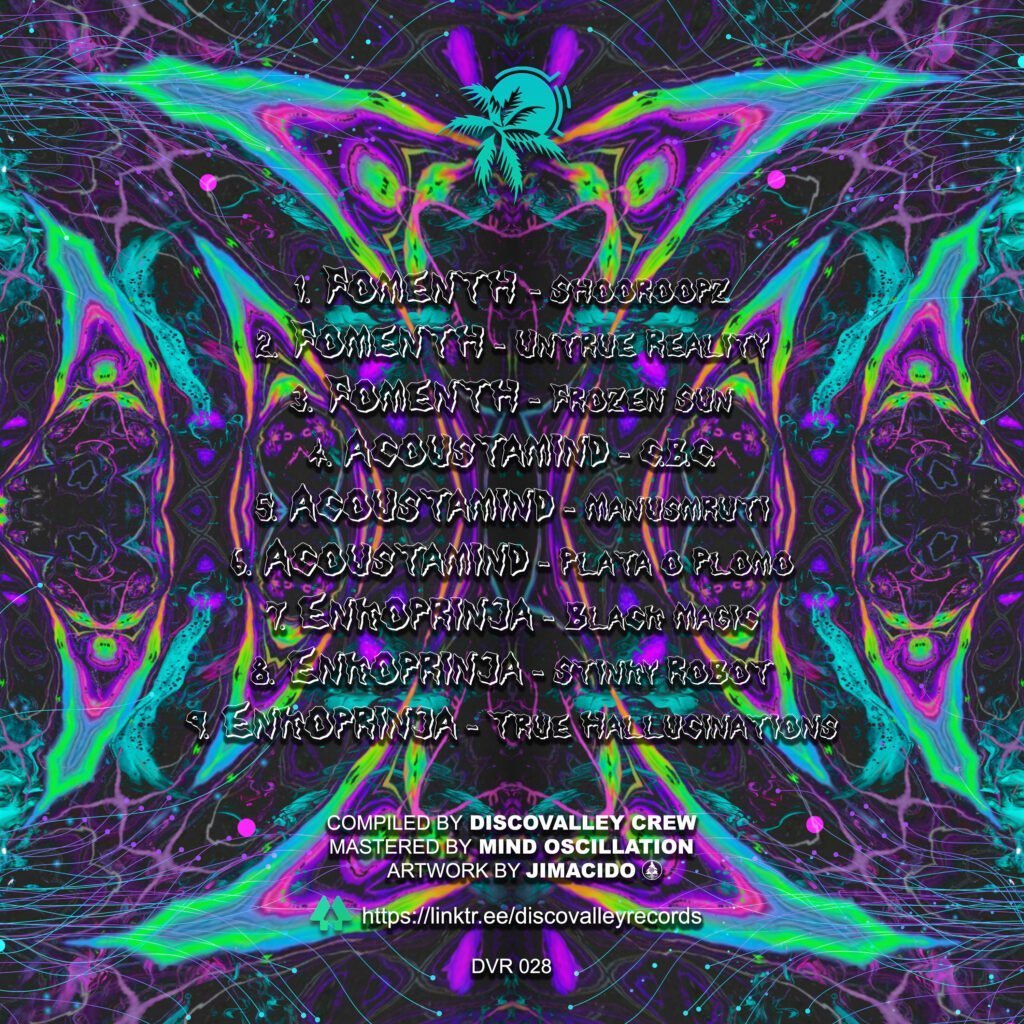 Tracklist
Fomenth – Shooroopz
Fomenth – Untrue Reality
Fomenth – Frozen Sun
Acoustamind – C.B.C
Acoustamind – Manusmruti
Acoustamind – Plata O Plomo
Enkoprinja – Black Magic
Enkoprinja – Stinky Robot
Enkoprinja – True Hallucinations
The VA is featuring tracks from:

F O M E N T H (GRE)

A C O U S T A M I N D (IND)

E N K O P R I N J A (MEX)
---
Like & Follow Discovalley Records:

Facebook: https://www.facebook.com/discovalleyrecords

Bandcamp: https://discovalleyrecords.bandcamp.com/

Find here all posts related to Discovalley Records.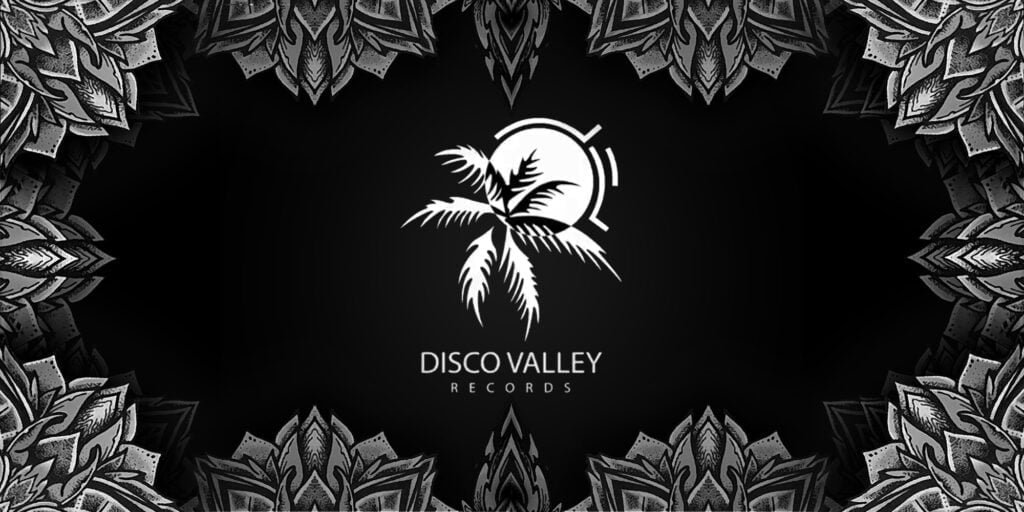 ---
Reader's opinions
---