---
Komfuzius EP – Cosmic Manifestation II
Written by Psyland on December 1, 2022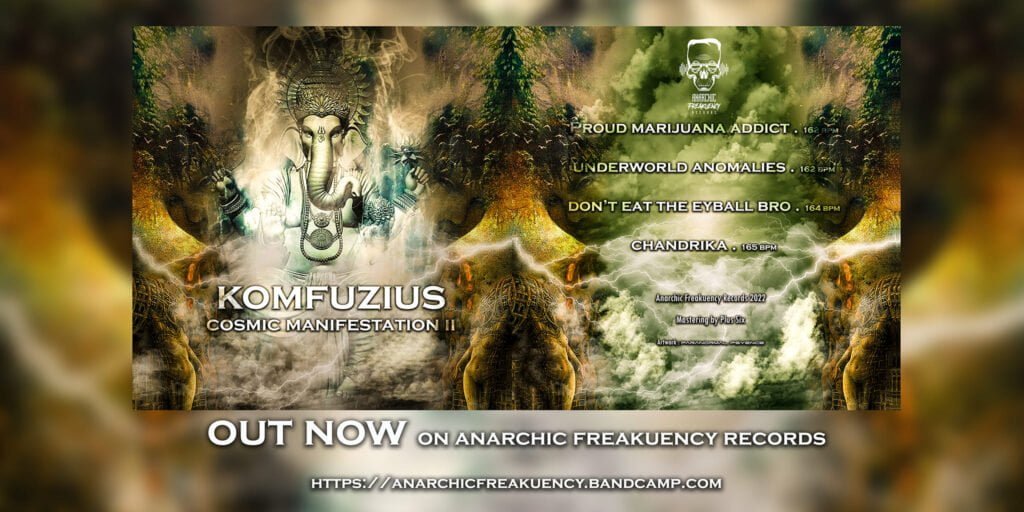 Komfuzius EP – Cosmic Manifestation II
Hello Psylanders,
One more creation by Komfuzius after his three albums, one EP, and many collaborations with other artists of Anarchic Freakuency. His new EP "Cosmic Manifestation II" comes to complete his album "Cosmic Manifestation" released on November 21, 2015.
Grab your digital copy at the link below:
https://anarchicfreakuency.bandcamp.com/album/cosmic-manifestation-ii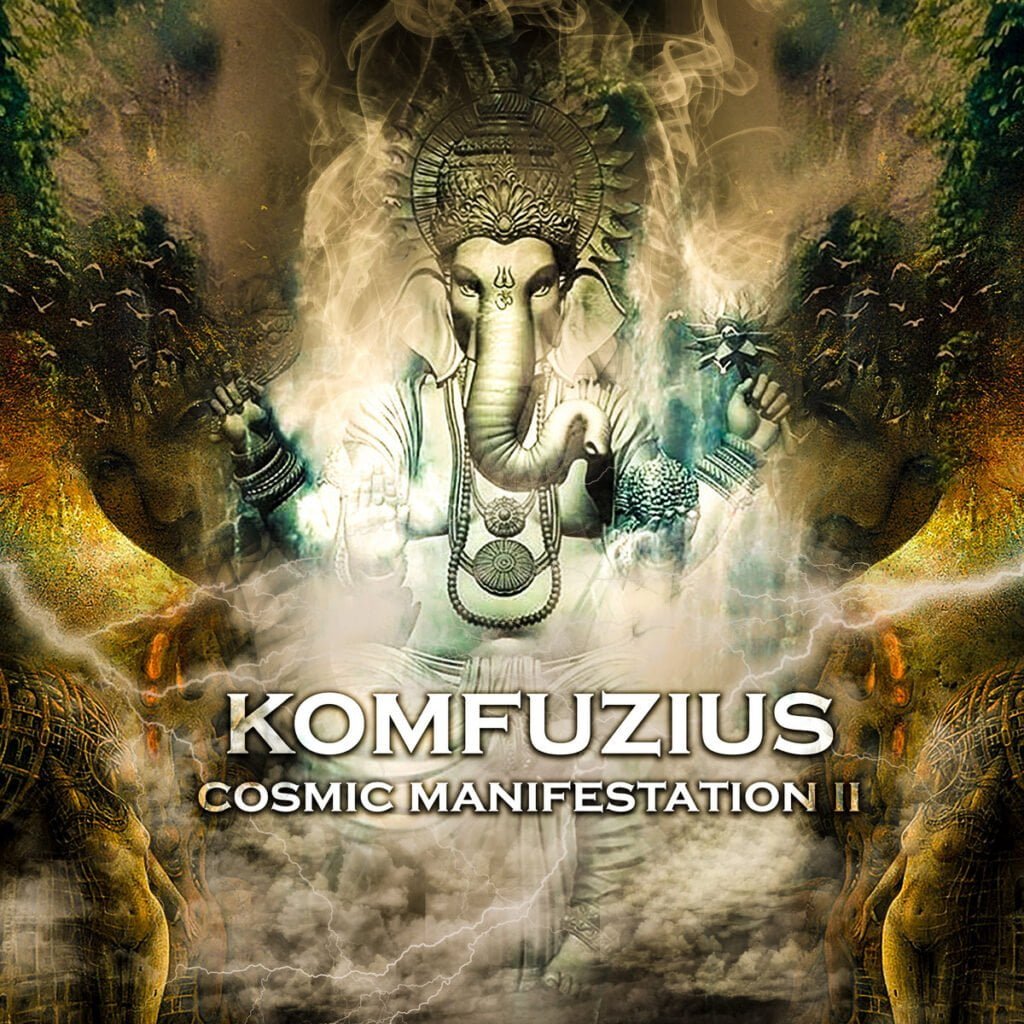 "Anarchic Freakuency Records presents Komfuzius EP – Cosmic Manifestation II – and is composed of 4 tracks , each one is a representation of his unique vision . Komfuzius paints this record with brushes made of atmospheric sounds and pulsing beats that haunt you in the dance floor. It is an immersing experience that simultaneously transcends and frees you from the mundane life and takes you to a sonic manifestation of cosmic enlightenment.
Artwork by @paranormalpsyence
Mastering by @micky_noise
Release Date: 01/12/2022
Tracklist
1. Proud Marijuana Addict
2. Underworld Anomalies
3. Don't Eat The Eyeball Bro
4. Chandrika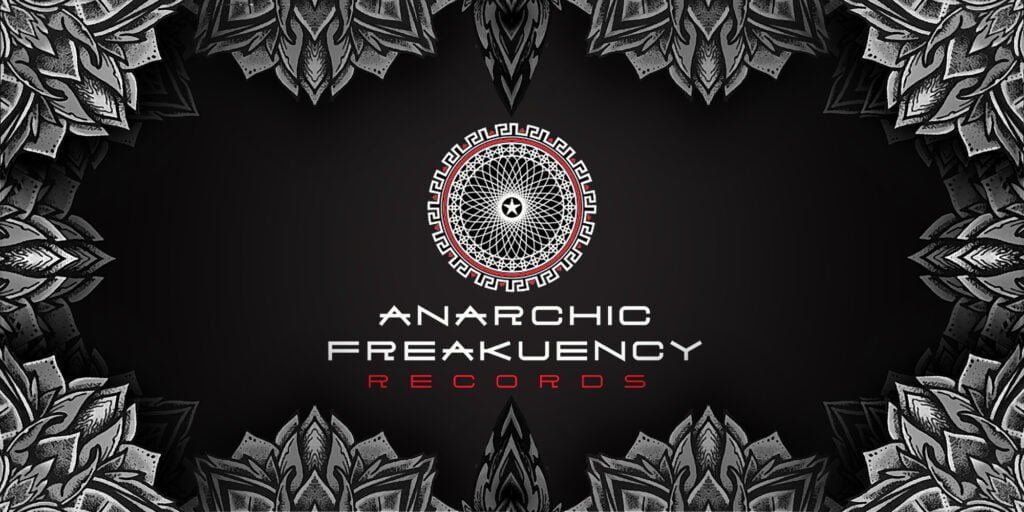 ---
Reader's opinions
---